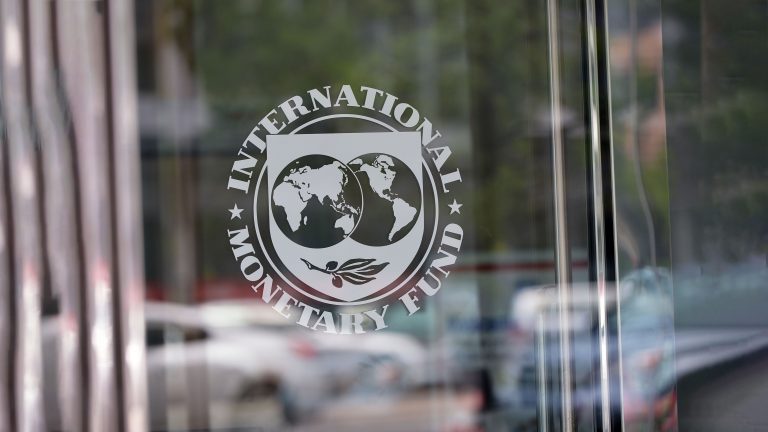 'Such schemes usually have huge costs such as undermining taxpayers' moral and sense of fairness'
International Monetary Fund's Resident Representative to Pakistan Teresa Daban Sanchez has said that the IMF doesn't support amnesty schemes in general, as they discourage taxpayers.
"Cross country experience shows that such schemes usually have huge costs such as undermining taxpayers' moral and sense of fairness," Teresa said in a conversation with a private media house.
Amnesty schemes are only beneficial for a short period of time, she said. "We have noted that amnesty schemes actually end up costing countries a lot. Instead, the IMF wants Pakistan to develop good policies."
She further stated, "We do not give 'permission' to countries. We only advise them to implement 'good' policies and support them on this endeavour."
The IMF programme that Pakistan has entered is going to start on July 1. As part of the programme, the IMF will be giving the country $6 billion but Pakistan needs to make a lot of changes. Some of these changes included higher electricity and gas rates and other economic reforms.
Pakistan authorities have already fulfilled prior actions before entering the loan. These included exchange rate adjustment, increase in electricity and gas prices and introduction of tough revenue measures in the budget 2019-2020.
On Friday, sources said the Federal Board of Revenue (FBR) is likely to extend the Asset Declaration Scheme by three months as it struggles to get desired results.
"The scheme is likely to get an extension so more and more people can benefit from it," sources had claimed.
However, the FBR spokesman said that there will be no extension in the scheme.
Meanwhile, speaking with the state broadcaster, Pakistan Television (PTV) on Thursday about the assets declaration scheme, PM Imran said the people believe that their tax payments would be wasted, which is why his government was making efforts to help the public realise their money would only be spent on them.
"If the people do not pay taxes, we would be unable to pull ourselves out of this quicksand of loans. We need to work together to pull our country out of this quicksand of loans," he said.
"If the public wishes, we can easily collect taxes worth Rs8 trillion. It is now up to the people to decide if we want to work together to help the country sustain itself" independently, he added.
Tax culture could not take off due to prior leaders, PM Imran reasoned, adding that Pakistan's biggest problem was corruption, which leads to inflation and unemployment.