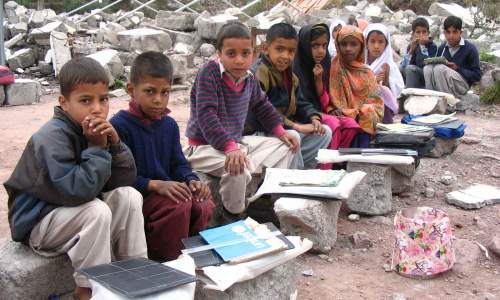 PESHAWAR: Khyber Pakhtunkhwa government's spokesman has said that the provincial government has allocated Rs36 billion during the ongoing financial year for promotion of education in tribal districts.
Talking to media in Peshawar on Sunday, the spokesman said that over 700,000 scholarships will be awarded to students to decrease the dropout ratio in the schools. Similarly, the government will construct 500 playing areas in schools besides setting up 400 science and IT laboratories in these districts, he added.
The spokesman further stated that vacant posts in schools in tribal districts of province will be filled at the earliest.