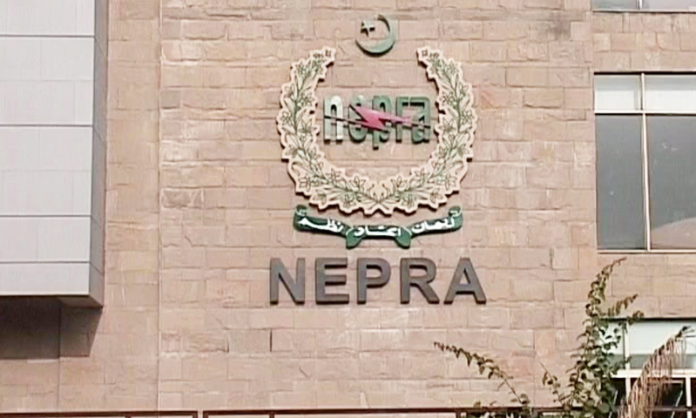 The government on Wednesday appointed Tauseef H Farooqi as Chairman of the National Electric Power Regulatory Authority (NEPRA) for a term of four years with immediate effect (August 1st).
Since November 20, 2018, the slot was vacant upon maturity of the term of former chairman Brig (r) Tariq Saddozai.
During its meeting of July 16, 2019, the federal cabinet approved the name of Taseef H Farooqi as NEPRA chief. Other aspirants were interviewed in the first round and were annulled for unknown reasons.
As per the experts, NEPRA has to take some important decisions in the coming months, including passing the cost of circular debt as agreed with the International Monetary Fund (IMF) and net hydel profits (NHPs) being advocated by a strong political lobby belonging to Khyber Pakhtunkhwa.