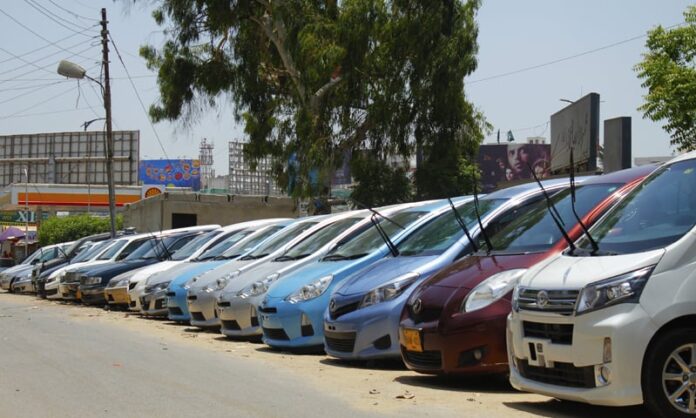 The Federal Board of Revenue (FBR) is making a move to get the owners of small cars paying lifetime tokens on their cars to now pay lifetime income tax as well.
This will mean that an owner of up to 1000cc car, who is paying Rs1,800 per year, including Rs800 as income tax, will now be required to pay Rs20,000, including Rs10,000 as income tax in case of filer.
According to FBR spokesperson Dr Hamid Ateeq, the board had little choice in the matter the decision of lifetime token tax was taken by the provincial excise department.
"We have no other option, but to collect in advance income tax along with life token tax," he said.
According to details, in case a person is not already on the active taxpayers list, they will then have to make an additional payment of Rs10,000 effective from July 1, 2019.