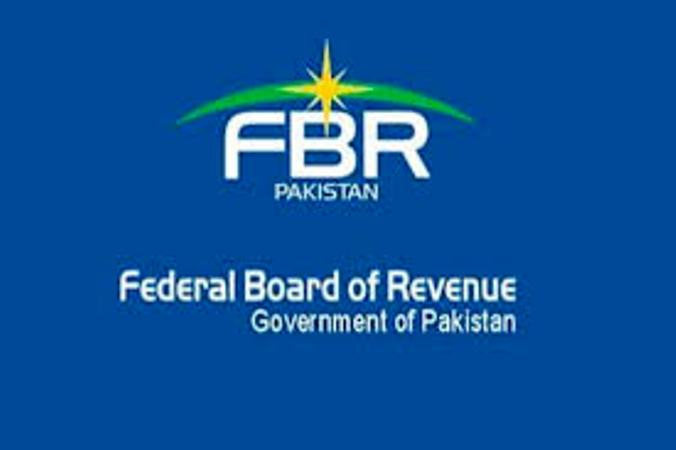 At least 228 shops have been asked by the Federal Board of Revenue (FBR) to register themselves with the with the tax department.
The 228 notices were sent out to different garment and boutique shops, whose names had come up during scrutiny of data which showed that these outlets were not registered with the income tax and sales tax departments.
FBR spokesperson Dr Hamid Ateeq told the media that instructions had been issued to identify big businesses which were not registered with the tax department, and all the regional tax offices had been directed to identify such outlets across the country.
The FBR also clarified once again that sales tax can only be recovered from the customer if the supplier is registered for sales tax purposes and the sales tax registration number is reflected on the invoice/receipt issued to the customer.