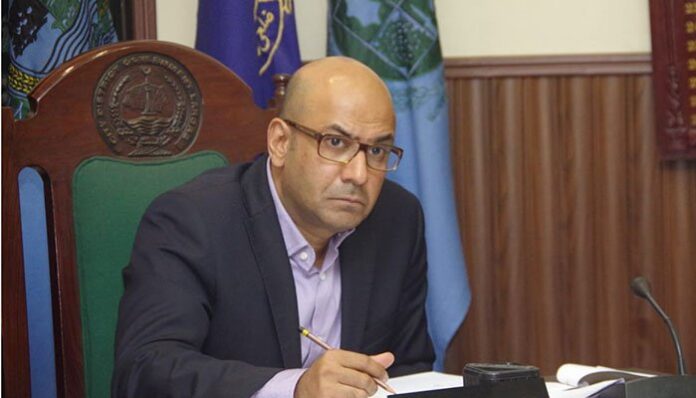 Dr Muhammad Mujtaba Piracha has been appointed as Pakistan's permanent ambassador to the World Trade Organisation in Geneva, Switzerland, as per a notification signed by the secretary to the prime minister.
"The prime minister has seen and is pleased to approve the nomination of Dr Muhammad Mujtaba Piracha merit No 1 of the panel finalized," the notification read.
Piracha is a Grade 21 officer from the Pakistan Administrative Service. He completed his PhD from the University of Sussex in the United Kingdom and BSc in Economics from the London School of Economics. He has previously served in the finance and planning departments of Balochistan and Punjab.