Toyota may halt the production of Corolla XLi and GLi variants and replace them with Yaris sedans, following the dramatic fall of Pakistani Rupee against the US Dollar.
According to a private media outlet, a camouflaged test mule of Toyota Yaris was spotted recently on the M2 Motorway in Pakistan.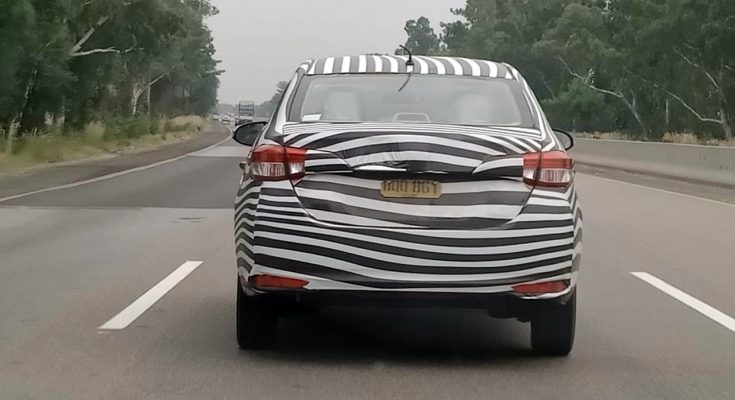 Industry experts believe that one reason why Toyota has opted for Yaris instead of the earlier-announced 'Vios' is because of the price difference between both cars; Vios is available in the international market for Rs28,00,000, whereas Yaris is much cheaper and will be launched at around Rs19,00,000.
A source privy to this development stated that the crisis faced by the automotive industry in Pakistan has affected the plans of all companies.
For Toyota, its Corolla manufacturer, Indus Motor Company, remained closed for a total of 12 days in the month of July.
"The steep increase in car prices after currency devaluation as well as the imposition of Advance Customs Duty (ACD) on all imports and Federal Excise Duty (FED) on assembled cars has left us no option but to cut down the plant production," the IMC chief had said.
Experts believe that the existing market players may change their lineups mainly due to extreme competition in the market following the introduction of Kia, Proton and Hyundai.