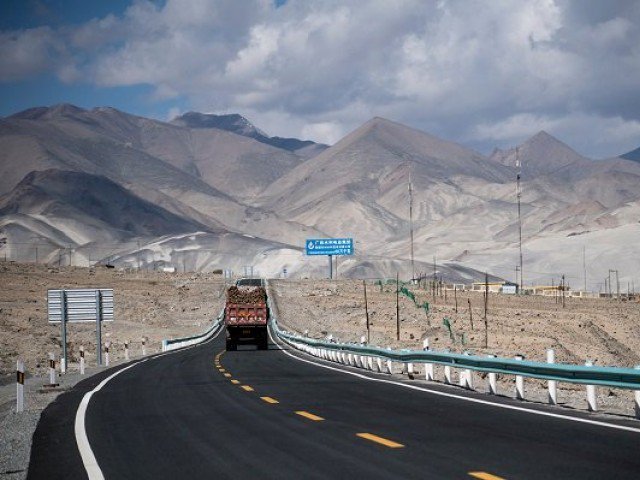 ISLAMABAD: Despite opposition from the parliamentary panel on China-Pakistan Economic Corridor (CPEC) Authority, the cabinet is set to give the go-ahead for promulgating an ordinance for setting up the CPEC Authority, claimed a report in The Express Tribune.
According to the report, the Cabinet Committee for Disposal of Legislative Cases had considered a draft CPEC Authority ordinance and recommended the cabinet to notify and promulgate the ordinance. The cabinet, in its meeting scheduled to be held on September 17 and chaired by Prime Minister Imran Khan, would consider the recommendation for promulgating the CPEC Authority ordinance.
However, it is important to note that the parliamentary committee on CPEC, in a meeting held on Thursday last week, rejected the government's proposal of establishing the CPEC Authority, arguing that it would create more confusion about billions of dollars worth of projects being executed under the CPEC programme.