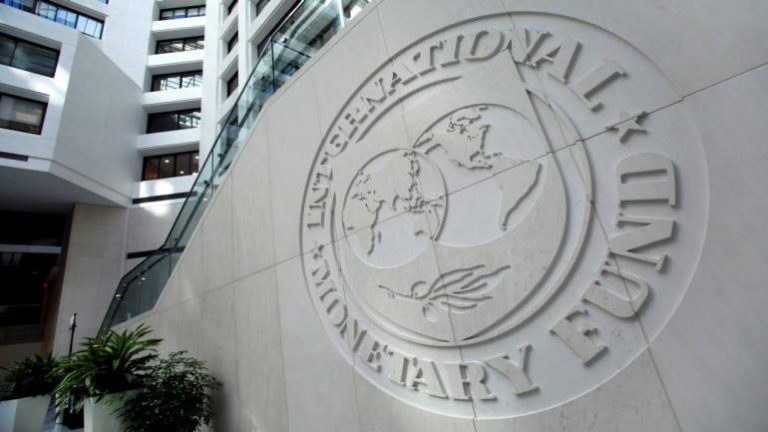 ISLAMABAD: The government has said that it has met two conditions of the International Monetary Fund (IMF) about quarterly increase in power tariffs and one-off payments to over five million social safety net beneficiaries, claimed a report in The Express Tribune.
Pakistan was required by the IMF to notify second quarter increase in power tariffs and disburse Rs1,000 per person to Benazir Income Support Programme (BISP) beneficiaries before the end of August.
The quarterly adjustment in power tariffs was done by the National Electric Power Regulatory Authority (Nepra) by the due date and the compensation of Rs1,000 was also paid to the BISP beneficiaries, Omar Hamid Khan, Special Secretary and Spokesman for the Ministry of Finance was quoted as saying in the report.
As part of the IMF programme's prior actions, the government initiated automatic quarterly tariff adjustments with the first increase of Rs1.5 per unit to generate Rs189 billion in additional revenue with effect from July 1 this year.
The IMF programme seeks to completely eliminate the circular debt by December next year.
According to the reoprt, the finance ministry said the revenue impact of the increase in tariffs on account of quarterly adjustment would be shared once the data was received from the power distribution companies.
Under the IMF deal, Pakistan is also required to notify the electricity tariff schedule as determined by the regulator by the end of September 2019.