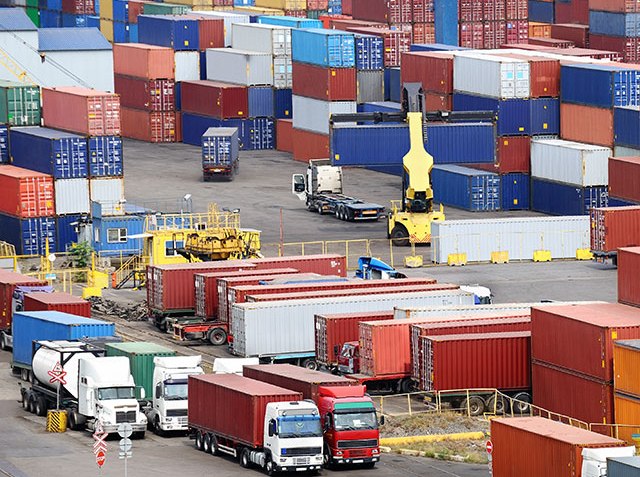 ISLAMABAD: The Senate Standing Committee on Commerce and Textiles has asked Adviser to Prime Minister on Commerce Abdul Razak Dawood to come up with a mechanism aimed at eliminating multiple taxes imposed on imports.
The meeting, chaired by Senator Muhammad Afridi, discussed the impact of infrastructure cess imposed by Sindh and Punjab government on imports. The committee asked the Ministry of Commerce to discuss the matter in the cabinet and bring the issue to the notice of Prime Minister Imran Khan.
Senator Syed Shibli Faraz proposed passing a resolution in the Senate and reiterated the need to remove double taxation and ensure a proper mechanism to deal with the issue.