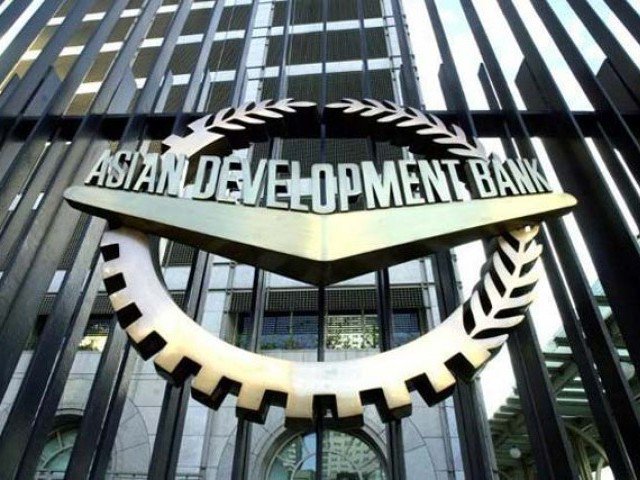 KARACHI: Pakistan was in the top five in the remittance receivers in the region last year, according to the latest report by the Asian Development Bank (ADB).
"The region's top five recipients of remittances in 2018 were India ($78.6 billion), China ($67.4 billion), the Philippines ($33.8 billion), Pakistan ($21 billion), and Vietnam ($15.9 billion)," the ADB said in its 50th edition of key indicators for Asia and the Pacific 2019.
ADB said Pakistan was also among the countries that received the largest amounts of financial and technical assistance. The largest amounts of average annual financial and technical assistance, during 2009–2017, went to Afghanistan ($1.405 billion), Indonesia ($1.310 billion), and Pakistan ($894 million).
"From 2000–2008 to 2009–2017, the value of average financial and technical assistance more than doubled in 14 of the 41 reporting economies," ADB said. "In absolute terms, the largest increases occurred in Afghanistan ($843 million), Indonesia ($669 million), and Pakistan ($529 million)."