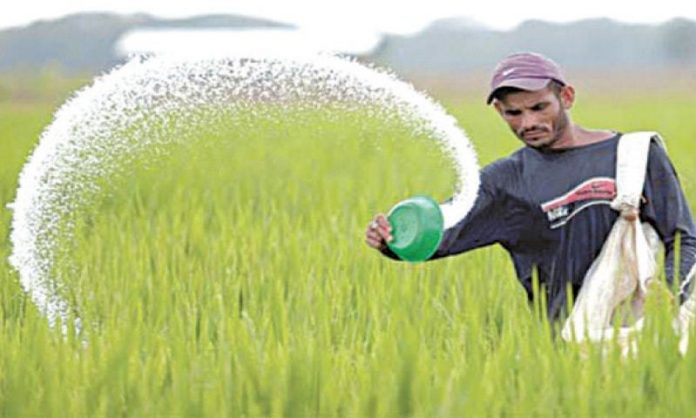 ISLAMABAD: The fertilizer industry has refused to withdraw recently increased urea price by Rs200 per bag, as the government scrapped the Gas Infrastructure Development Cess Ordinance (GIDC) 2019 due to pressure from different stakeholders, reported Business Recorder.
On Wednesday, talks between Prime Minister's Advisor on Commerce, Textile Industries and Production and Investment, Abdul Razak Dawood and representatives of fertilizer industry remained inconclusive as both sides stuck to their respective positions.
The local fertilizer industry has increased urea prices by Rs200 per bag taking the price to Rs 2210 per bag. This issue was taken up at the cabinet level where Abdul Razak Dawood was directed to hold a meeting with the fertilizer industry and bring the price of urea to Rs1810 per bag.
Fauji Fertilizer, one of the key urea manufacturers, in a letter to Abdul Razak Dawood, praised him for actively supporting the fertilizer industry on GIDC issue, which according to the fertilizer firm, was unfortunately derailed in spite of a win-win situation for the government, the farmers and the industry.