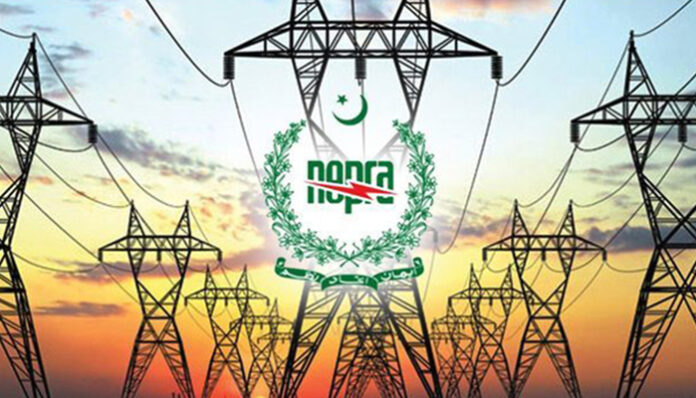 ISLAMABAD: Blue-eyed officials have been ruling the roost in the National Electric Power Regulatory Authority (NEPRA) allegedly in connivance with the top management of the authority, it was learnt on Friday.
Sources privy to the development informed this scribe that the hiring of blue-eyed officials on a contractual basis for important positions has become a routine matter at NEPRA. "This practice has been badly affecting the performance of the authority, besides causing panic and disappointment among the regular employees who have been waiting for promotions for a long time," they added.
According to sources, the blue-eyed officials included retired NEPRA employees, who, by using their influence, have secured lucrative positions – up to the rank of director-general – on a contractual basis.
Sharing the details of such appointments, sources said that three former senior officials, Syed Insaf Ahmad, Husnain Zaigham and Sajjad Qureshi, had retired from the positions of director generals a few years ago. However, they have been reappointed and are currently working with NEPRA on a contractual basis.
It may be noted that Syed Insaf Ahmad is currently in juridical custody as the National Accountability Bureau (NAB) had arrested him on June 11, 2019, under the charges of corruption in Nishat Power case.
"Over a month ago, there was an attempt to induct a senior official from a different organisation (Water & Power joint secretary Mureed Rahemoon) as NEPRA DG on deputation basis. However, due to severe resistance from the senior officials, the official could not be inducted," sources said.
They further informed that former personal secretary (PS) to NEPRA chairman Munir Khokhar had allegedly used his position to get his son, Shahid Munir Khokhar, appointed as a protocol assistant at NEPRA.
"Soon after his appointment, Shahid Munir Khokar was transferred to the finance section of NEPRA as a finance assistant. Later, his father against again allegedly used his influence to get his son appointed as assistant director of the NEPRA's tariff department," sources revealed.
It is pertinent to mention that Zafarullah Baig and Dr Abdul Ghafoor (ex-PS to members) had retired from services during the 2015–2018 period. However, despite requests, they were not hired on a contractual basis.
"But if someone has 'contacts' with the power sector high-ups, he or she can get the job on contractual basis in NEPRA even after retirement," sources alleged.
Redressal of issues pertaining to the hiring of blue-eyed officials in NEPRA has become a daunting task for the newly-appointed NEPRA Chairman Tauseef H Farooqi, who has so far not taken any significant action against the culprits.