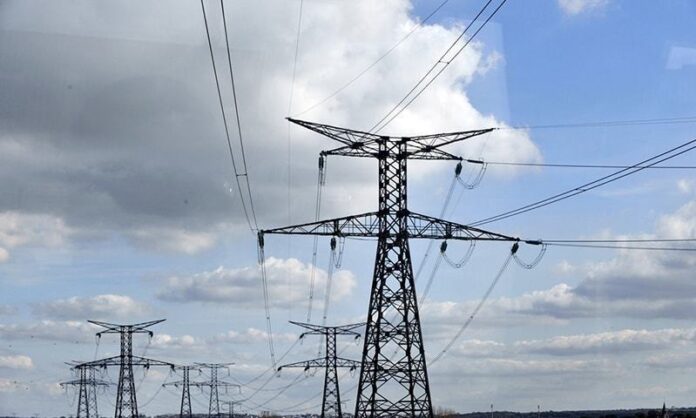 ISLAMABAD: Expressing grave concerns over continuous hikes in power tariff, the Islamabad Chamber of Commerce and Industry (ICCI) has said that the cost of doing business in Pakistan was already very high and in these circumstances, any further hike in power tariff would have harmful consequences on the growth of business and economic activities in the country.
In a statement issued on Saturday, ICCI President Ahmed Hassan Moughal noted that the National Electric Power Regulatory Authority (NEPRA) has allowed a 54 paisa per unit increase in the power tariff in order to generate additional revenue of Rs54 billion.
"This is an unfavourable decision as it will further enhance the cost of doing business, increase inflation and affect the growth of business and industrial activities," he maintained.
He urged the government to immediately withdraw the NEPRA's move so as to save the businesses and economy from further troubles.
The ICCI president said that Pakistan's heavy reliance on fossil fuels for energy generation was the main cause behind high cost of doing business.
"Hydroelectricity is the cheapest source of energy and the government should take all possible measures to reduce its reliance on fossil fuels and exploit untapped hydro energy sources for power generation," he added.
Meanwhile, ICCI Senior Vice President Rafat Farid and Vice President Iftikhar Anwar Sethi ICCI urged the government to reduce duties and taxes on renewable energy-related equipment in order to make this source easily accessible for people.
They said that the energy generated through fossil fuels was not only very costly but was also polluting the environment.
The ICCI officials said that transition from conventional to renewable energy sources would enable the country to avoid repeated hikes in power tariffs and provide cheap energy to businesses.
It is pertinent to mention that Energy Minister Omar Ayub Khan, while addressing the LNG Producer-Consumer Conference in Tokyo earlier this week, had highlighted "immense investment potential in Pakistan's energy sector", saying that the government would extend maximum facilities to investors in diverse fields within the country.
"At present, Pakistan has installed 1,400-megawatt renewable energy capacity, which we target to increase up to 18,000MW by 2030," he had maintained.