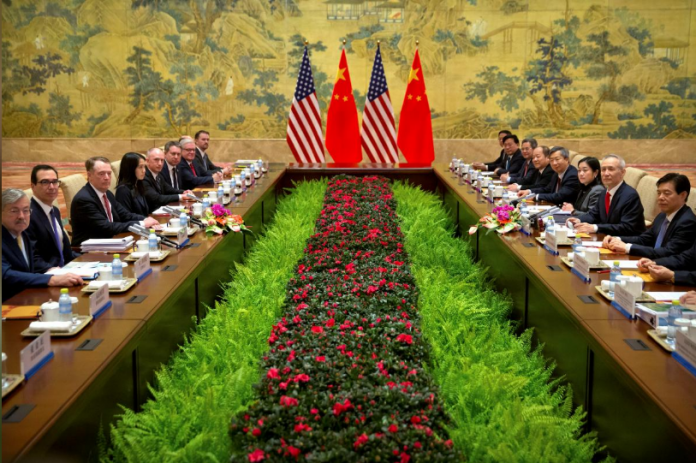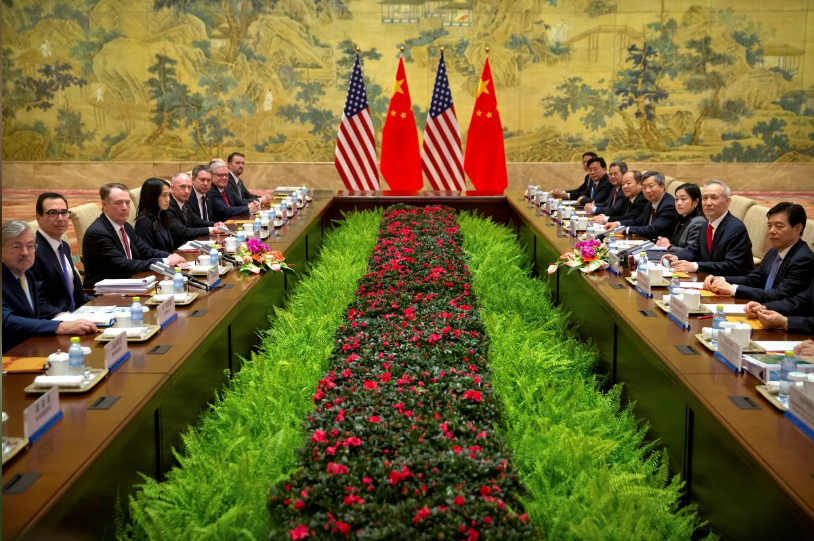 BEIJING: China hopes Beijing and Washington will resolve their trade dispute "with a calm and rational attitude", Vice Commerce Minister Wang Shouwen said on Sunday, ahead of talks in two weeks between the two sides.
The United States and China have been locked in an escalating trade war for over a year. They have levied punitive duties on hundreds of billions of dollars of each other's goods, roiling financial markets and threatening global growth.
A new round of high-level talks between the world's two largest economies is expected in Washington on Oct. 10-11, led from the Chinese side by President Xi Jinping's top economic adviser, Vice Premier Liu He.