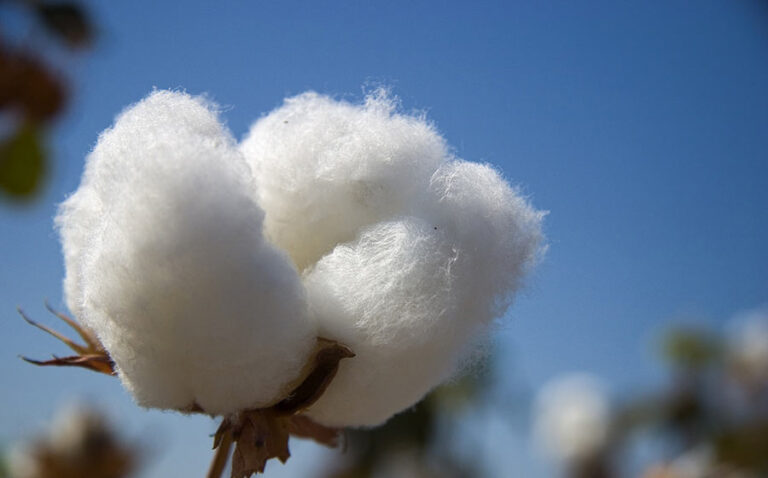 KARACHI: The All Pakistan Textile Mills Association (Aptma) on Tuesday urged the government to withdraw 11 percent duties and taxes on cotton imports.
Speaking at a press conference on Tuesday, Aptma Chairman Dr Amanullah Kassim Machiyara said there was a need to import five million cotton bales worth around $1.5 billion to achieve the textile export target in the current fiscal year 2019-20.
"It is now clear that cotton crop would be short and industry's demand will have to be met through imports. Imposing duty and taxes on raw material (cotton) would only result in damaging exports," Dr Machiyara added.
"If the government withdraws duties and taxes from imports, then our textile sector may meet the export target. Otherwise, we may miss the goal by 5-10% in the current fiscal year," he said. "The government has yet to realise that duties on imports will be a disaster for the economy."
Responding to a question, he said, import of 5 million bales would cost the country up to $1.5 billion therefore measures should be taken that such failures do not take place in future.
Textile exports accounted for 61% (or $2.30 billion) of the total export proceeds of $3.75 billion in the first two months (July-August) of the current fiscal year. They had come in at 58% (or $13.32 billion) of the total export proceeds of $22.97 billion in the previous fiscal year, according to the Pakistan Bureau of Statistics.
He pointed out that cotton production had been badly hit by untimely rains and pest attacks.  The Pakistan Cotton Ginners Association (PCGA) has revised down the cotton production estimate by 32% to 10.2 million bales in the fiscal year that started on July 1, 2019.