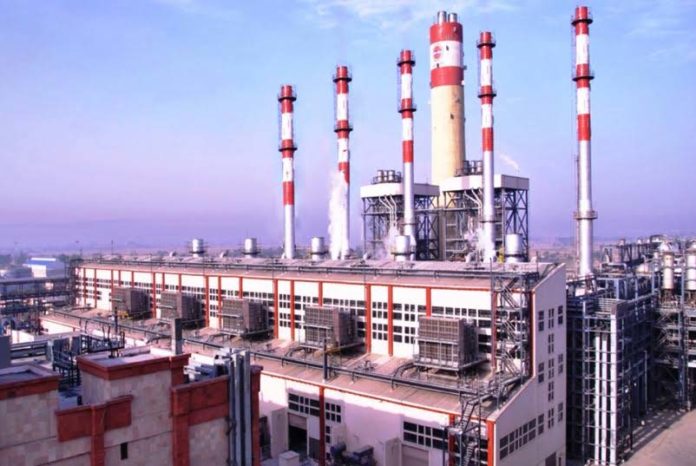 ISLAMABAD: Work has started on $14.5 billion worth of Saudi energy and petroleum projects in Pakistan, Omar Ayub Khan, federal minister for power and petroleum, told Arab News in an interview. 
The initiatives are part of an effort to boost the production and use of oil and renewable power and overcome power shortages in the South Asian nation.
"In the power sector, Saudis are helping us install 500 megawatts renewable energy projects worth $4.5 billion in Baluchistan and a $10 billion mega oil refinery in Gwadar, which are part of the $20 billion investment announced during Saudi Crown Prince Muhammad bin Salman's visit to Pakistan earlier this year," the minister said. 
Only about 5 to 6 percent of the power to Pakistan's national electrical grid currently comes from renewable energy, according to the country's Alternate Energy Development Board (AEDB).
"Studies have been carried out by Saudi company Aqua Power, Pakistani National Transmission & Despatch Company (NTDC) and other leading companies to look into hybrid or solar projects. This will be a total $4.5 billion investment," he added. 
During a visit to Pakistan in February this year by Saudi Crown Prince Mohammed bin Salman, the two countries signed short-, mid- and long-term investment agreements worth over $20 billion, including for energy and petroleum projects.
Short-term projects signed in February include two Regasified Liquefied Natural Gas plants for $4 billion, a $2 billion investment by Saudi power producing company ACWA Power in Pakistan's renewable energy sector and a $1 billion Saudi Fund for Pakistan.
Mid-term projects include $1 billion each for petrochemical and food and agricultural projects. The long-term investments are $10 billion for the construction of the multi-billion-dollar Saudi Aramco oil refinery in Gwadar and $2 billion for the minerals sector.
The total investment comes to $21 billion, according to government figures released after the crown prince's visit.
Last year, Saudi Arabia also agreed to give Pakistan $3 billion in foreign currency support for a year and a further loan worth up to $3 billion in deferred payments for oil imports to help stave off a current account crisis, claimed the report.