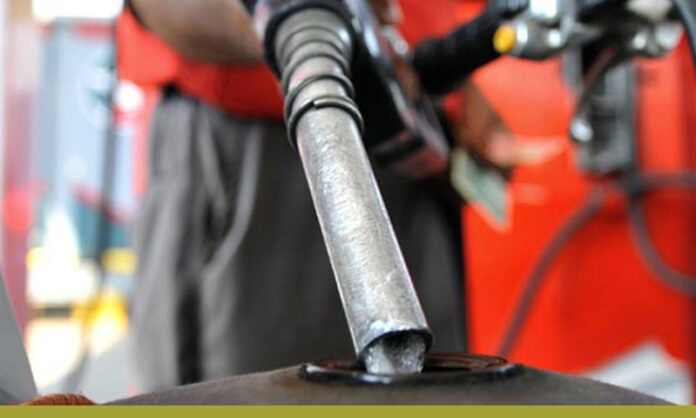 ISLAMABAD: The Oil and Gas Regulatory Authority (OGRA) has worked out new prices of petroleum products (POL) for the month of November 2019, and in this regard has forwarded a summary to the Petroleum Division, Pakistan Today has learnt.
According to sources, OGRA, in its working paper, has proposed Re1 per litre hike in petrol price and Rs0.27 per litre hike in the price of high-speed diesel (HSD) for the month of November.
On the other hand, OGRA has suggested Rs6.56 per litre cut in the price of light diesel oil (LDO) and Rs2.39 per litre decrease in the price of kerosene oil.
Sources said that Prime Minister Imran Khan will take a final decision regarding POL prices on Thursday (tomorrow). The finance ministry would announce this decision after consultation with PM Khan.
OGRA has asked the government to set petrol price at Rs114.24 per litre, diesel (HSD) at Rs127.41 per litre, Kerosene oil at Rs97.18 per litre and LDO at Rs85.33 per litre for November 2019.