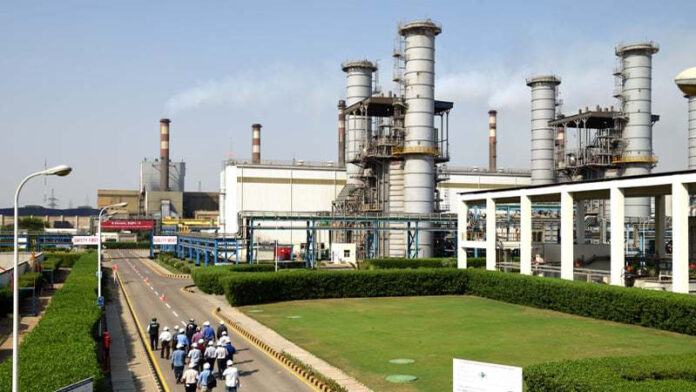 KARACHI: In a veiled response to the recently resigned Chairman of the Board of K-Electric (KE) Ikram Sehgal, KE Chief Executive Officer Moonis Alvi has ruled out the notion that KE's 900 MW project at Bin Qasim, Karachi would be a drain on the national exchequer.
"The 900MW RLNG plant will result in lower import costs for the government, affordable power for the consumers and a much smaller carbon footprint," Alvi said, according to a company press release.
Ikram Sehgal, in a letter sent to the board of directors on October 21 just before his resignation, explained that he was unhappy about the construction of two power plants at Bin Qasim port, the 700 MW coal-fired plant, and the 900 MW RLNG-based plant.
"With surplus electricity available in South of Pakistan, the projects are not justified." Sehgal wrote in his letter. "While respecting the will of the majority, in the given circumstances, please record that I am withdrawing my assent given at the last BoD meeting."
The former chairman went on to say that the company should wait while deal with Shanghai Electric is till on the cards. "Why are we rushing this when we can wait till Shanghai Electric takes over and makes the necessary investment?" Sehgal wrote. "The additional debt will be a huge burden for KE – and ultimately will be paid by the consumers."
On the other hand, Moonis Alvi said that Karachi's power needs were growing faster than the rest of the country and K-Electric was anticipating a bigger shortfall next year, which may necessitate load management, part of which was already seen this year.
According to the press release, looking at Karachi's urgent needs, a comprehensive study was undertaken and in August 2017 and the K-Electric board approved the construction of the 900MW power plant at the Bin Qasim Power Complex.
K-Electric has awarded contract for the 900MW project to Siemens AG and Harbin Electric International.
Alvi emphasised that the Bin Qasim Power Station-III represented one of the largest private-sector investments in the country's power sector and was in line with the power utility's vision of improving its generation efficiency.