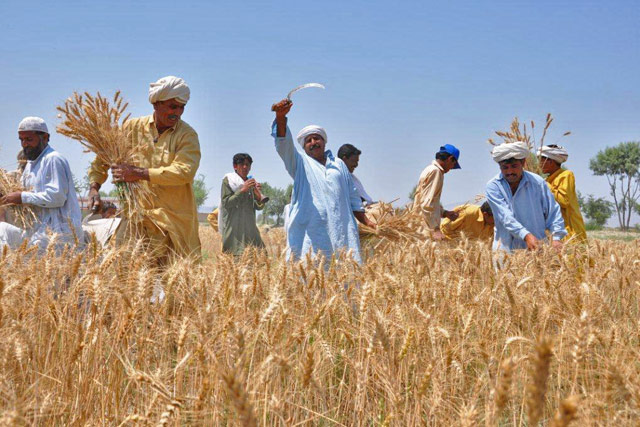 ISLAMABAD: The Asian Development Bank (ADB) has approved a grant of $2.5 million for a technical assistance designed to facilitate rapid adoption of advanced technologies to improve the productivity and profitability of the agriculture sector in Punjab, reported Dawn.
The ADB assistance will help increase farmers access to technologies to strengthen agriculture value chains in rural Punjab, and contribute to farmers' high income, improved livelihood in rural communities, increased food security, and sustainable agriculture growth of the province, a report released by ADB said.
According to the report, through the activities financed under the technical assistance, farmers' access to technologies for harvest, post-harvest and direct marketing will be enhanced, and engagement of agribusinesses and agriculture-based industries operating in value chain businesses will be strengthened.
The Punjab Agriculture Department had requested assistance from ADB to improve the overall performance of the sector through strengthened value chains supported by advanced technologies, claimed the report.
The technical assistance is co-financed by the Japan Fund fort Poverty Reduction and will be administered by the environment, natural resources, and agriculture division of Central and West Asia Department of ADB. The Punjab government's agriculture policy emphasises modernised agriculture management and improved value chain development, the media report said.