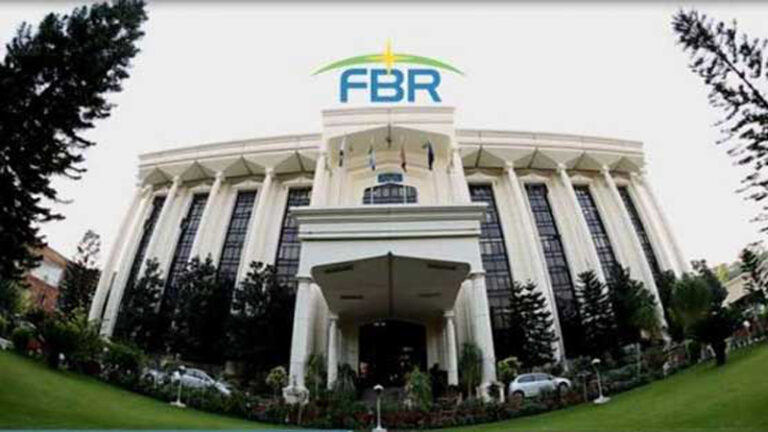 ISLAMABAD: The Federal Board of Revenue (FBR) is mulling to act against non-filers owning 1,000cc and above cars, following the expiry of the tax filing deadline this month.
According to sources in the FBR, the board is preparing a list of those owners of 1,000cc and above cars who have not been registered as tax filers.
In order to avoid the FBR's expected drive, thousands of old car owners would now have to become filers, sources said, adding this may create unrest among thousands of car owners in the country.
As the banks have agreed to share data of all account holders, it has become easier for the FBR to identify the owners of cars and houses. The condition of becoming tax filer is also applied on owners of houses with an area of 500sq.yds and above.
"FBR reiterates that every person owning a car above 1,000cc and a house measuring 500 sq.yds or above is mandatorily required to file return of income irrespective of having any taxable income during the year," Shabbar Zaidi had tweeted on Monday. "Penal actions will be taken against delinquents. Avail extension," he added.
Earlier on Nov 29, the FBR had extended the deadline for filing of income tax returns for the tax year 2019 to Dec 16.
As per the FBR, "Individuals and associations of persons who were required to file their income tax returns for the tax year 2019 first by Sept 30 and then by an extended deadline of Nov 30 but failed to do so will now be able to file their income tax returns by Dec 16."
Meanwhile, talking to Pakistan Today, an official in the auto industry claimed that the major cause of over 60pc reduction in car sales was the government's drive to document the economy. Although inflation and rise in prices also contributed to the decline in sales, the documentation of the industry has largely hurt the sales, he added.
"Despite the slide in sales, the industry supports documentation, which is future of the country," he said.