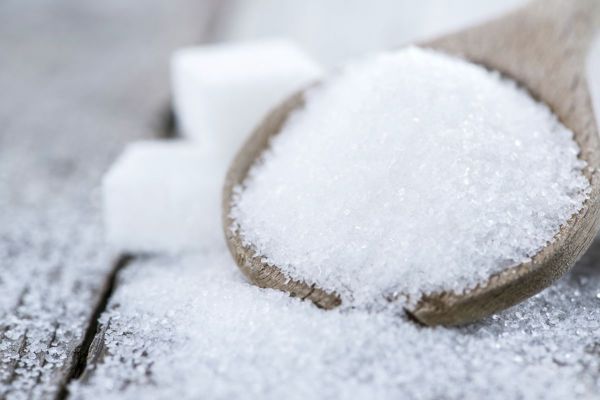 ISLAMABAD: Prime Minister Imran Khan has expressed serious concerns over mounting sugar prices in the country.
As per the documents available with this scribe, members of the Sugar Advisory Board were informed in the previous meeting that PM Imran Khan had shown serious concerns over the difference in sugar prices across the country.
The Ministry of National Food Security and Research (MNFSR) secretary had informed the board that there was a difference of Rs10/kg to Rs15/kg between the average retail price and ex-mill price of sugar.
The average retail price of sugar was Rs75/kg and Rs80/kg in some cities. This is against the claim of Pakistan Sugar Mills Association (PSMA) that ex-mill prices of sugar had come down from Rs69kg in September to Rs65kg in October 2019.
During the meeting, the Kissan Board of Pakistan representatives insisted to link the price of sugar with sugarcane. "If the price of sugarcane is not increased from Rs180/40kg to Rs250/40kg, it would be very difficult for the growers to bear the input price for upcoming crop and the country will face crisis."
The NFSR secretary informed that the Agriculture Policy Institute calculated the cost of production of sugarcane every year.
An API representative explained that they conducted the field survey and the cost of sugarcane production was based on the said survey.
The meeting was also informed that the actual closing stock of sugar was 1.411MMT and if the stock of seven sugar mills of Sindh was added, it would reach to 1.611MMT with a production of 3.103MMT.
The board maintained that in order to reduce the gap between ex-mill price and retail price of sugar, the Ministry of Industries and Production (MoIP) secretary would approach the provincial governments to regulate differentials so as to bring them down at reasonable margins and to manage the recent price hike in the wholesale and retail markets. In addition, MNFSR would also consult MoIP to review the costing models of sugar as shared by PSMA.