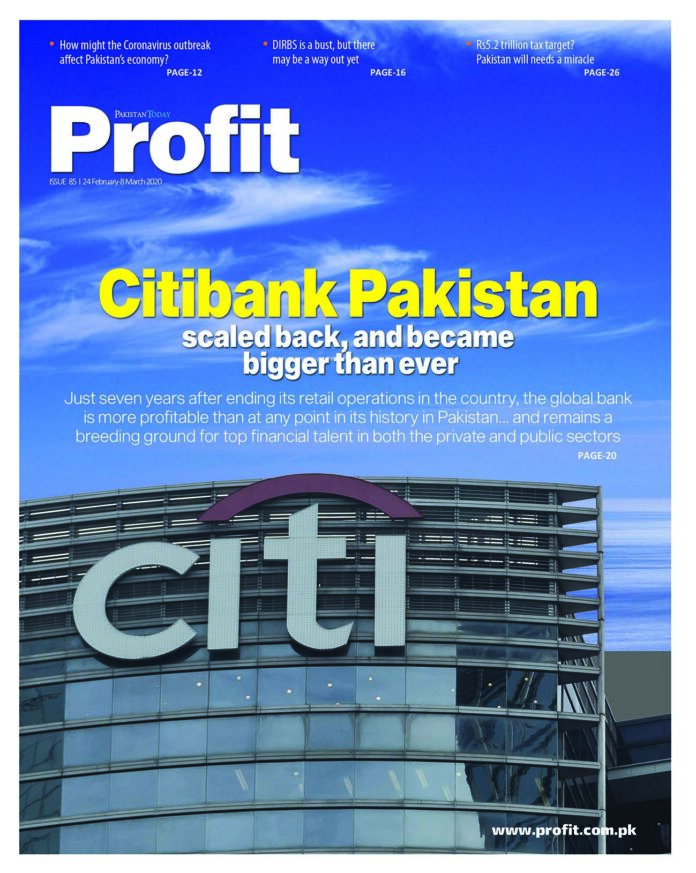 The news that the government of Pakistan plans to demand that social media giants such as Facebook, Twitter, TikTok, etc. set up offices – including setting up servers – inside Pakistan as a condition of being allowed to operate in the country is so blatantly absurd that we were hoping we would not have had to address it at all. Unfortunately, given the kind of small-minded policymaking that is currently taking place in Islamabad, perhaps we should not be surprised that the idea was being considered.
Let us break down precisely why this is absurd. At the moment, Facebook and Google both have market capitalisations that exceed the total size of the entire Pakistani economy. We are not in a position to dictate terms to these companies at all. While Pakistan may account for a substantial number of users for their websites, the country accounts for an insignificant proportion of both revenue and profits. In other words, we need them way more than they need us.
Secondly, in what universe is it a good idea to try to get a company to do more business in your country by threatening to kick them out if they fail to comply with new, capriciously imposed legal requirements that would dramatically increase their cost of doing business in the country and reduce its desirability? What, precisely, does the government think it will achieve by acting like a petulant child?
And lastly, why does the government believe that the additional demand that they be allowed to dictate what type of content is available on what are fundamentally (user-generated) content companies is likely to go well? Yes, these companies occasionally bend their rules for larger, more important economies, but we are neither of those things. Why does the government of Pakistan insist on embarrassing its citizens with these childish demands that reflect neither an intelligent understanding of how the world works, nor the emotional maturity of dealing with the country's economic reality?
Of course, the fact that the government wants to impose these conditions as a means of seeking to control what the citizens of Pakistan say or think is the most offensive of all aspects of this preposterous proposal. The only relief is that the government will likely be laughed out of the offices of the largest, most powerful companies in the world when they go to present these so-called "demands".