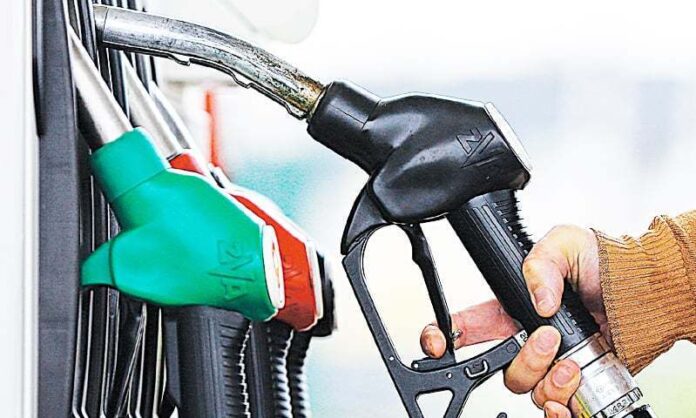 A cut in the prices of petroleum products is expected in the next couple of days, officials at the Ministry of Finance hinted on Wednesday.
According to a media report, the officials said the ministry has recommended a decrease in the prices of petroleum products, making a strong prediction that petrol prices would be slashed by Rs9 per litre.
The finance ministry, sources said, would announce the new POL prices on Feb 28 (Friday).
Sources said the price of high-speed diesel would be reduced by Rs12, light diesel oil by Rs8 while that of kerosene oil by Rs7.
They said the ministry took this decision keeping in mind declining trends in the international markets.
With a reduction in POL prices, the inflation rate was also expected to fall, providing some relief to the public that was suffering from record inflation.