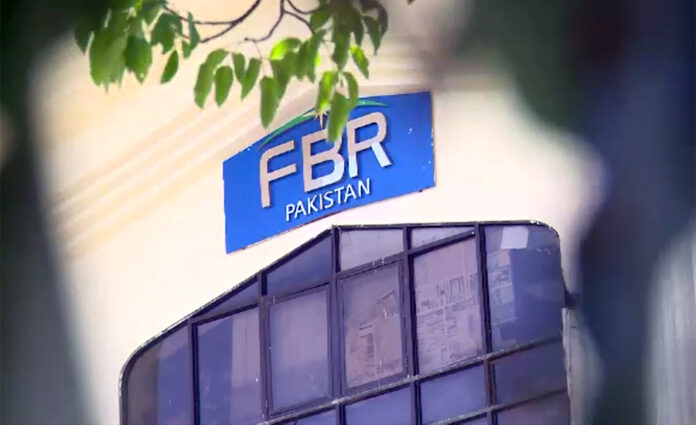 ISLAMABAD: To address grievances and put genuine demands of the Pakistan Stock Exchange Stockbrokers Association (PSA) in the next fiscal budget, the Policy Board of the Securities and Exchange Commission of Pakistan (SECP) has recommended to communicate with the Federal Board of Revenue (FBR), a local newspaper reported. 
Following the decision of the policy board, SECP will write a letter to FBR in this regard.
It has been learnt that the SECP Policy Board agreed to all proposals of PSA in general except few ones. It is pertinent to mention here that a parliamentary panel recently directed the Security Exchange Commission of Pakistan (SECP) to review policy for stock brokers and brokerage houses in consultation with all stakeholders.
The SECP commissioner briefed the committee about the salient features of new policy, wherein he explained the measures taken for the improvement of stock market by the government. He said the new regime would be based on categorization of brokers into three categories such as Trading & Clearing (T&C), Trading & Self-Clearing (TSC) and Trading Only (TO).
The SECP chairman informed the panel that proper consultation in this regard had already been made by the commission with a number of stakeholders (stock brokers) in the last 10 months.
He also explained the objectives of new regime, increase in the number of brokers, improvement of governance and internal controls, compliance with AML/CFT requirements, ease-of-doing-business and commercial viability of brokers.
On the other hand, Pakistan Stock Exchange's Broker House Karachi President and few other stakeholders expressed their concerns over the design of the new regime.
They were of the view that the said SRO (new regime) would affect small stock exchange brokers and would further create a monopoly of leading brokers.