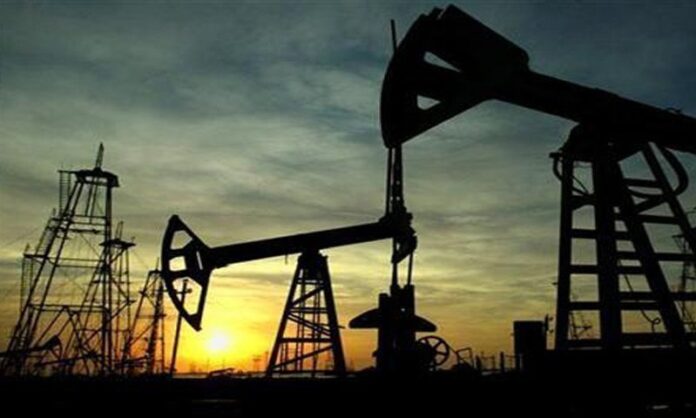 KARACHI: Oil prices fell for the fifth consecutive day on Thursday, reaching their lowest since January 2019 as new cases of the coronavirus emerge, and more countries get plagued with the disease.
With deep concerns regarding the epidemic and the impact it will have on global economy and lower crude demand, Brent prices lost 4pc and fell to $51.20/barrel earlier today.
Brent has dropped continuously for the past five trading sessions, culminating more than 10.6pc drop; whereas a 10.4pc contraction in WTI has been witnessed. This signifies the biggest five-day loss since August 2019.
With warnings issued to the US, speculation regarding the spread of the virus in the US resulted in a series of further selling. Analysts believe that if cases emerge in the US, the price of oil is likely to further decline being led by the already falling US gasoline prices.
As of now, the fall in oil prices is predominantly being led by the spread of the virus to large economies such as South Korea, Japan, Italy, and most importantly China considering their impact on the global GDP and their demand for oil.
Analysts further forecast oil demand growth to be 60,000 barrels per day in 2020, which is practically non-existent compared to highs.
With the US being the world's largest oil producer and consumer, it is expected the virus infiltrating the country will prove to be disastrous for oil prices.
Investors in oil now look toward Organization of the Petroleum Exporting Countries and its allies including Russia, OPEC+, and whether they agree on a further production cut to tackle receding oil prices. OPEC+ is to meet on the 5th and 6th of March in Vienna.