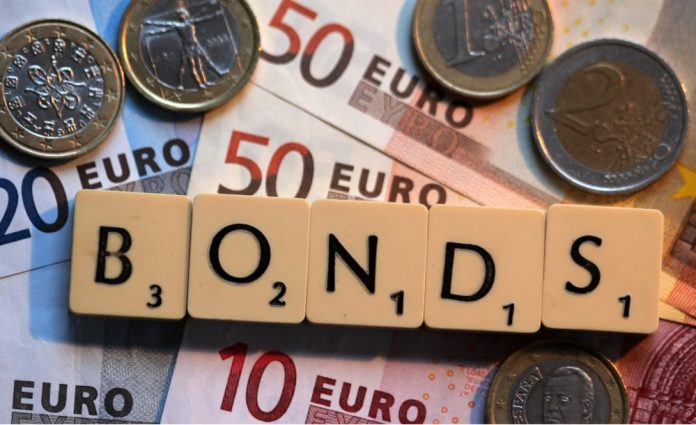 ISLAMABAD: Despite in the current budget estimates, the Pakistan Tehreek-e-Insaf government has postponed a plan to raise $3 billion through the launch of Eurobonds till the end of current fiscal year, thanks to high-interest rates and refinancing risks of external public and publicly guaranteed debt.
According to a local newspaper report, the government has been relying on expensive and shorter-period foreign loans for the last one year to meet its financial needs. It mostly relied on short-term expensive foreign commercial loans and hot foreign money.
In the budget estimates for fiscal year 2019-20, the government had the plan to raise $3 billion through floating sovereign bonds and in the last fiscal year also, it had the same estimates. However, its plans could not materialise because of delay in signing the International Monetary Fund (IMF) package for Pakistan.