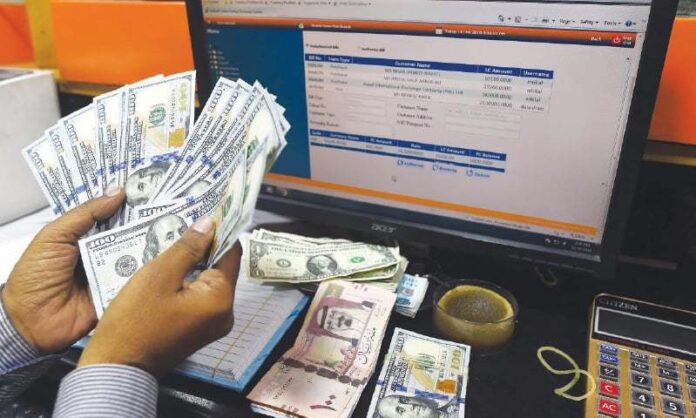 KARACHI: Foreign exchange reserves held by the State Bank of Pakistan (SBP) increased $87 million to $12,591.5 million during the week ending February 21, 2020, according to data released by the central bank on Thursday.
The total liquid foreign reserves held by the country stood at $18,742.8 million, of which net foreign reserves held by commercial banks were recorded at $6,151.3 million.
The central bank did not cite a reason for the increase in reserves.
The total liquid foreign reserves have consistently been on the rise for the past seven months. The total reserves initially crossed the $15 billion mark in July 2019, crossed the $16 billion mark in November 2019, and finally crossed the $18 billion mark in January 2020.