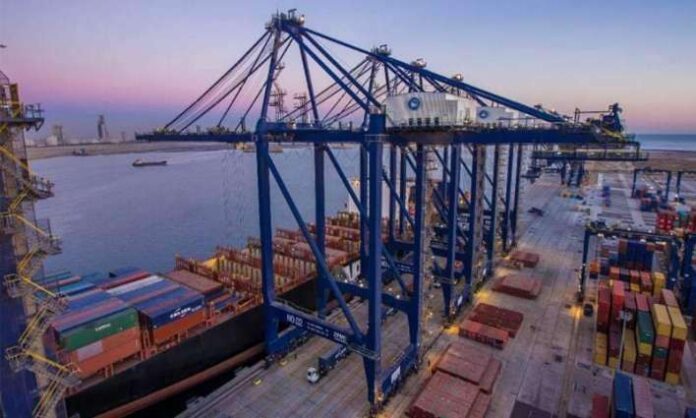 KARACHI: Pakistan Chemical & Dyes Merchants Association Chairman Amin Yousuf Balgamwala on Thursday appealed to the Prime Minister to help withdraw port, banks and late GD filling charges as commercial importers are unable to lift industrial raw materials from the port during the coronavirus-led lockdown.
In a news statement, he said the lockdown in the city had piled up imported goods at port, which could affect the raw material supply to industries of textile, pharma and others.
PCDMA's Balgamwala sought an access to the port to lift imported goods. He pointed out that the port and customs are open but due to the lockdown caused by the virus commercial importers are unable to carry their consignments.
He said commercial importers are facing port and other charges in terms of container detention charges of shipping companies, demurrage charges of various terminals including KPT, PICT, KICT & SAPTA and late GD filling charges, and fines per day, which are increasing day by day.
Balgamwala urged Prime Minister Imran Khan and Federal Minister Ports and Shipping Ali Zaidi to withdraw the port charges for at least one to two months besides demanding to waive off late GD filling and bank charges.
The PCDMA's chairman further said in the present circumstances, commercial importers couldn't afford to pay demurrage, detention charges, and fines.