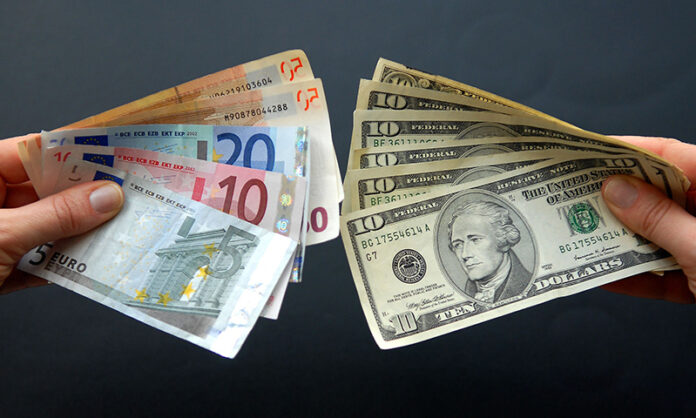 KARACHI: Foreign Direct Investment (FDI) in Pakistan rose 92pc to $279 million in March 2020, compared to $145 million in March last year, according to data released by the State Bank of Pakistan (SBP) on Monday.
During the first nine months of fiscal year 2020, overall foreign direct investment increased 137.3pc year-on-year to $2,148 million. For comparison, during the same nine-month period a year ago, FDI in the country stood at $1,059 million.
March's FDI figure is in the same ballpark as February's FDI figure, which stood at $289 million.
February's figure was notable for being the largest percentage increase (151pc) year-on-year since October 2017.
In fact, foreign direct investment has been on the rise in FY20, particularly in the last four months, where the monthly FDI has been consistently above the $200 million mark. One notable month was December 2019, where FDI increased to $487 million, against $319.5 million recorded during the same month in 2019.
Country-wide data released by the central bank shows that China remained the largest investor, with net FDI of $872 million during the nine-month period, compared with the net investment of only $22 million during the same period last year.
The second-largest investor was Norway, with a net FDI of $289 million, compared with $6.4 million during the same period the year before.
The highest amount of FDI during the nine-month period was in the power sector, at $757 million. The second highest was communications, at $490 million, followed by the oil and gas sector, at $218 million.