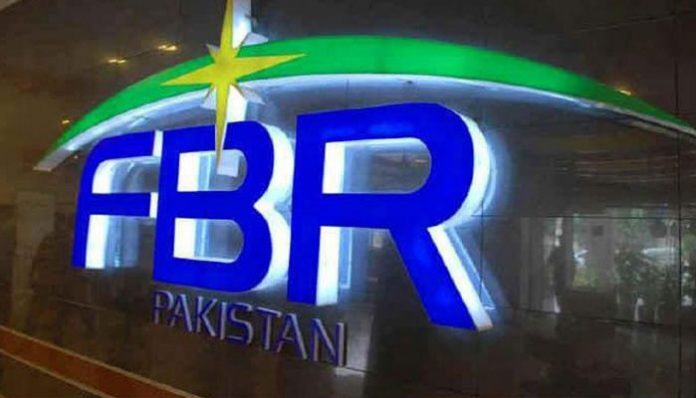 ISLAMABAD: The Federal Board of Revenue (FBR) has directed its field formations to provide auditable records related to sugar and wheat to the teams of the Auditor General of Pakistan (AGP).
According to a documents, the premier tax collection agency has directed its all field officers to ensure the availability of accounts, books, papers and other documents that deal with or form the  basis of, or otherwise relevant to audit as required under section 14 (1) of the Auditor General Ordinance 2001.
The AGP had established a high powered committee under the supervision of the Director General Audit (of the federal government) to conduct a special audit of wheat and sugar crisis along with the subsidies in these sectors.
Four provincial as well as two DGs of the commercial audit have also made part of the committee that has been conducting the audit since April 13, 2020.
The AGP under articles of 169 to 171 of the Constitution could audit the accounts of the federal government and accounts of all relevant authorities and bodies established by or under the control of the federal government.
The document further states that the Governor State Bank of Pakistan, the secretaries of the Ministry of Finance, the Ministry of National Food Security and Research, the Ministry of Industries and Production, the provincial secretaries of Finance and Food departments and senior members of all four provincial revenue boards have also directed their officials to ensure the availability of whole record relevant to the audit.
Sources said the DG Audit Punjab had also asked the secretaries of Finance, Food and Agriculture departments to provide records of relevant documents of previous four years.