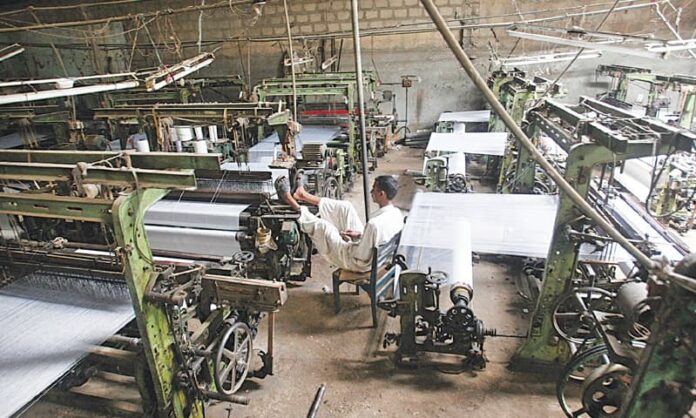 LAHORE: All Pakistan Textile Mills Association (APTMA)-Punjab Chairman Adil Bashir has said that frequent power outages and inadequate supply of gas were causing serious problems for the manufacturing units of the province.
"Textile mills are facing serious issues of power fluctuations and unannounced load shedding over the last few weeks. Similarly, they are also confronted with a serious issue of extremely low gas pressure," he said in a statement issued on Monday.
In addition, he added, the member mills were facing supply interruptions in the supply of furnace oil, a commodity of paramount importance for manufacturing processes such as dyeing, drying, heating etc.
"Under the prevalent circumstances, textile mills will not be able to maintain the smooth flow of export orders," Bashir said, adding that all requests for resolution of this issue at local levels have remained futile.
He recalled that the government had resolved to provide uninterrupted electricity and gas to five export-oriented zero-rated sectors in order to foster exports and earn valuable foreign exchange for the country.
"At this critical junction, when the exports of the country have started recovering after a steep fall in April, it is imperative for the government to ensure uninterrupted supply of electricity and gas to the mills," he remarked.
The APTMA official said the country's export industry was committed to maximising its productivity, but their efforts were going in vain due to frequent fluctuations in the provision of basic utilities.
Bashir urged Power and Petroleum Minister Omar Ayub Khan, Lahore Electric Supply Company (LESCO) CEO Mujahid Pervez Chattha and Sui Northern Gas Pipelines Limited (SNGPL) MD Amer Tufail to immediately restore normal supply of gas and electricity to textile exporters-cum-manufacturing units so as to enable them to fulfil their commitment of surplus exports.