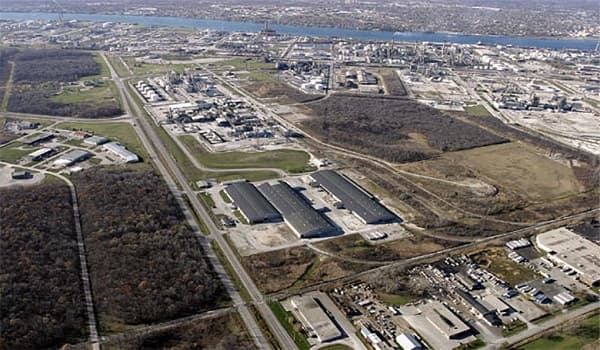 PESHAWAR: Businessmen attached with the real estate sector have urged the provincial government to announce a special fiscal relief and tax relief package, saying that the sector has been adversely affected during the prolonged coronavirus lockdown.
The demand was raised by President of Al-Khidmat Tajaraan and Real Estate Business Forum, Haji Rahmat Ali, who met along with other office bearers of the forum with the Sarhad Chamber of Commerce and Industry president, Engineer Maqsood Anwar Pervaiz, here at the chamber house on Saturday.
The business forum office bearers, Imadad Hussain Hashmi, Abid Khan, Sheikh Abdul Rehman, Faizyaab Awan, Iqbal Siddique, Iftikhar Khan, Shah Pur Salaam and Sultan Gul were present during the meeting.
The delegation informed the SCCI president Engineer Maqsood Anwar Pervaiz in detail regarding issues of the traders associated with the real estate sector.
The meeting was told that the ban was imposed on transfer of property, transfer of inheritance along with issuance of number, new registry during the prolonged coronavirus lockdown, because of which a large number of people attached with the sector were rendered jobless.
The meeting further informed discussed how the real estate sector has rapidly declined owing to apathy of the government and department concerned toward resolution of the issues related to the sector.
It added the issues had taken up with Chief Minister Khyber Pakhtunkhwa, provincial ministers Taimoor Saleem Jhagra, Shaukat Yousaf, Advisor to CM on Excise and Taxation, Ghazi Ghazan Jamal, but no satisfactory step was taken to resolve their problems. Registry expense was charged as per floor in Peshawar, but it was not implemented in other districts of the province, which was completely unjust and unfair, the meeting informed.
The real estate owners demanded the provincial government to take measures for revival and development of the construction industry.
Maqsood Pervaiz, while speaking on the occasion, emphasized that the announcement of a comprehensive fiscal relief package for Covid-19 hit real estate sector is inevitable. He added the SCCI has already played an integral role in resolution of traders' community issues.
The chamber president urged the provincial government to take steps for provision of relief to revival of businesses hit by the coronavirus lockdown. He assured the traders delegation that the SCCI will take up their issues with the provincial government and relevant departments.
He called upon the provincial government as per commitment to take initiatives for revival and development of construction industry and provision of other facilities.