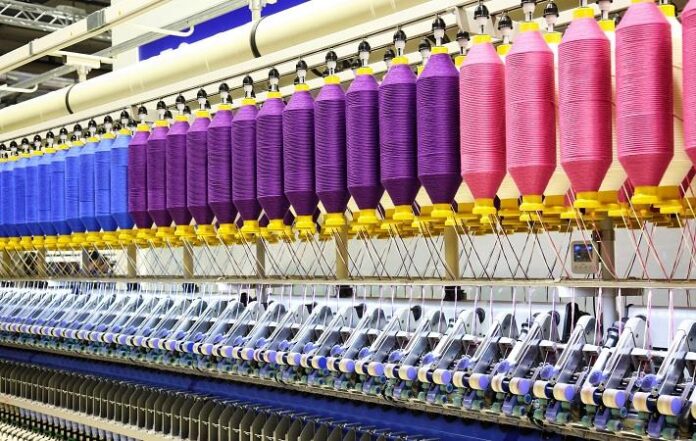 ISLAMABAD: The exports of textile commodities witnessed an increase of 2.92 per cent during the first quarter (Q1) of the current fiscal year (FY) as compared to the corresponding period of last year whereas, on a year-on-year (YoY) basis, exports grew 11.3pc during the month of September 2020 as compared to the same month of last year.
The textile exports from the country were recorded at $3,469.5 million in July-September (FY2020-21) against the exports of $3,371 million in July-September (FY2019-20), showing a growth of 2.92pc, according to data released by the Pakistan Bureau of Statistics (PBS) on Saturday.
Meanwhile, the commodities that witnessed negative growth in traded included raw cotton, exports of which declined by 97.5pc, while the exports of cotton yarn decreased by 42.7pc.
Exports of cotton cloth also decreased by 8.49pc, from $499 million to $457, yarn (other than cotton yarn) by 22.8pc, from $7.2 million to $0.9 million, art silk and synthetic textile by 2.93pc from $77.894 million to $75.615 million whereas the exports of cotton (carded or combed) witnessed 100pc decline during the period under review.
On a month-on-month (MoM) basis, the exports from the country increased by 18.09pc during September 2020 when compared to exports in August 2020.
The import of textile machinery dropped by 25.09pc during the first quarter of the current fiscal year— a sign that no expansion or modernisation projects were taken up by the industry in the given period.
It may be mentioned here that the government has lifted the ban on exports of seven products classified as personal protective equipment (PPE) in a bid to allow manufacturers to honour international orders.