Backed by popular demand, the AnyMind Group is finally coming to Pakistan. What is the AnyMind Group?  With an end-to-end Brand Enablement Platform and its own proprietary software that enables individuals and businesses for brand building, the Singapore based media company was founded by Kosuke Sogo and Otohiko Kozutsumi in 2016. 
Inspired by the relatively rapid market acceptance of intelligent business solutions such as DEN, bSecure, and Brandverse, the Singapore-based end-to-end brand enablement platform is bringing its publisher business and its creator business to Pakistan. The corresponding products are AnyManager and CastingAsia.
"In the past year, we have built up our offerings for app publishers on our AnyManager platform, and in the past three months, we have received a strong enough demand from app publishers in Pakistan to start building a dedicated team for the market that will work remotely with app publishers for now," said Kosuke Sogo, the CEO and co-founder of AnyMind Group, in an exclusive interview with Profit. 
Sogo told Profit that Pakistan has an astounding mobile penetration rate and a growing pool of app developers, adding that the Google Certified Publisher Partner status – which was awarded to AnyMind Group a year ago – means that the company can help web & mobile app publishers improve their monetization and user experiences. 
"Additionally, we're providing app publishers across Asia with extended solutions such as our AnyCreator platform for social media account analytics, AnyFactory platform for producing merchandise, and AnyShop for e-commerce enablement, to further extend the growth opportunities for publishers," said Sogo. "All our platforms can be used by customers anywhere in the world, and we're looking to continuously grow and innovate across the D2C, marketing, and publisher monetization spaces."
Sogo told Profit that since the second half of 2019, the AnyMind Group has been building up strong direct-to-consumer offerings for influencers and enterprises across cloud manufacturing, e-commerce, and logistics, adding to existing digital marketing, publisher monetization, and influencer marketing platforms.
Article continues after this advertisement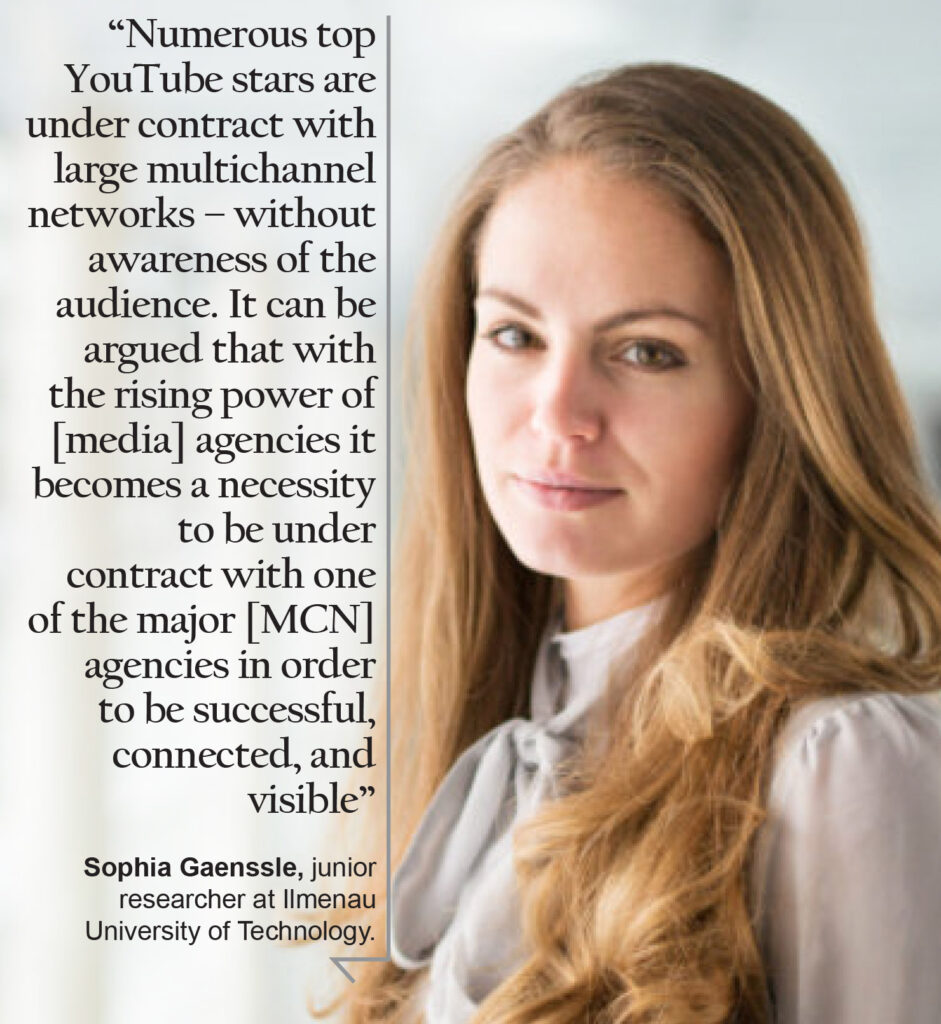 "Based on a report by We Are Social and Hootsuite, internet user penetration [in Pakistan] is at 27.5% in 2021 but also saw a 21% year-on-year growth rate," said Sogo. "Pakistan is a very interesting market for us – we are seeing increased inbound and outbound demand from publishers, influencers, and businesses in Pakistan to use our platforms, but also there is still a strong opportunity for the market to grow and go digital."
In light of COVID-19 revealing the inherent weaknesses of brick and mortar business models, Sogo told Profit that businesses around the world need to build a sustainable foundation to do business digitally, and the AnyMind Group are looking to provide the necessary infrastructure to help businesses transform."Over the years, one of our key considerations for expansion plans has been driven by customer demand," said Sogo. 
"We'll look to launch an office if there is a strong demand for our platforms or to have a local team situated in the country, but as of now, customers in Pakistan can easily tap on our various products remotely to drive their business growth."
The competition
CastingAsia
Based on Mediakix data, Business Insider Intelligence said that the influencer marketing industry is on track to be worth up to $15 billion by 2022, up from as much as $8 billion in 2019, adding that Instagram is the gold standard for the media tactic.
As reported by Profit, advertisers in Pakistan are projected to spend nearly $25 million in 2021 on influencer marketing, touting it as an alternative source of original branded content that has greater engagement than regular commercials.

Going up against the likes of Pakistan-based Amplifyd, DEN, and Walee representing influencer campaign management tools the CastingAsia business division is in a position to help various D2C advertisers in Pakistan reach international audiences.
Representing over 35,000 micro and macro-influencers in 17 APAC markets, boasting a combined 180 million followers across social media such as TikTok, Facebook, Snapchat, and Instagram, CastingAsia has a greater international reach than all Pakistan-based tools combined.
The business also represents an additional 500 YouTube and LINE TV channels within its network that reaches over 30 million subscribers that have generated over half a billion monthly views. This pales in comparison to the reach of Pakistan-based MCNs such as Dramas Central, Ishtehari-partnered Metamorph'd, and the Dot Republic Media-owned CreatorsOne. 
MCNs represent online celebrities and offer supporting services across production, distribution, marketing; cross-promotion with other stars of the network, digital rights management, the organization of live events, merchandising, and audience building.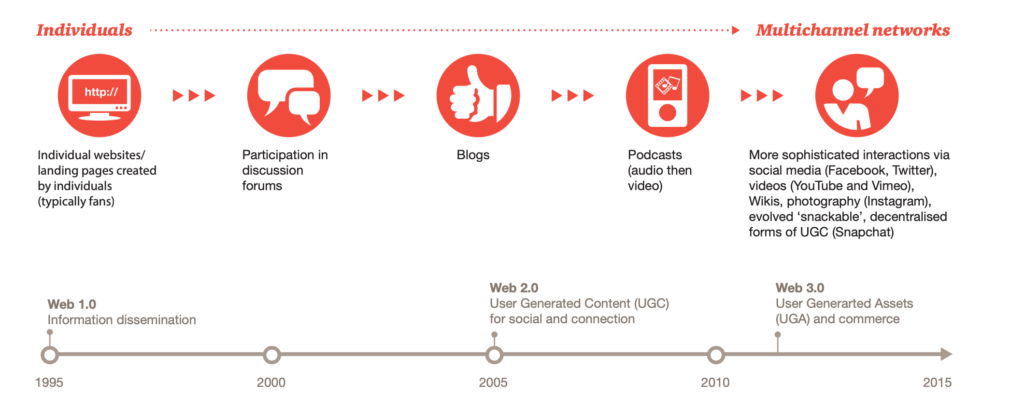 "MCNs act as 'silent power' behind the stars," said Sophia Gaenssle, a junior researcher at the chair of Economic Theory at the Ilmenau University of Technology. "Numerous top YouTube stars are under contract with large multichannel networks – without awareness of the audience. It can be argued that with the rising power of [media] agencies it becomes a necessity to be under contract with one of the major [MCN] agencies in order to be successful, connected, and visible. The market experience in algorithm management, the integration into a substantial star network, and the provision of equipment and knowledge can make a big difference for potential stars and newcomers."
AnyManager via AdAsia
According to the Google Certified Publisher Partner directory, only eleven companies are cleared to work with businesses in Pakistan. These are all foreign-owned businesses offering website & mobile app publishers monetization services such as direct deals, direct sales, programmatic direct, real-time bidding, and optimization for both video ads and website ads.
These include the Indian-owned Affinity Global Advertising, the American-owned Ezoic, and the Israeli-owned Total Media Solutions, among others. 
While not listed on the Google Certified Publisher Partner directory, the trading desks by GroupM and Starcom – Xaxis and Precision – already work with website & mobile app publishers in Pakistan to improve digital asset monetization and optimization. As does Eskimi, which is represented in Pakistan by TikTok reseller Jack of Digital.
Operating under the AdAsia business division of the AnyMind Group, the AnyManager tool helps the business play both sides of a premium publisher marketplace, working with advertisers and agencies to serve rich media, video ads, and display ads to a curated list of publishers.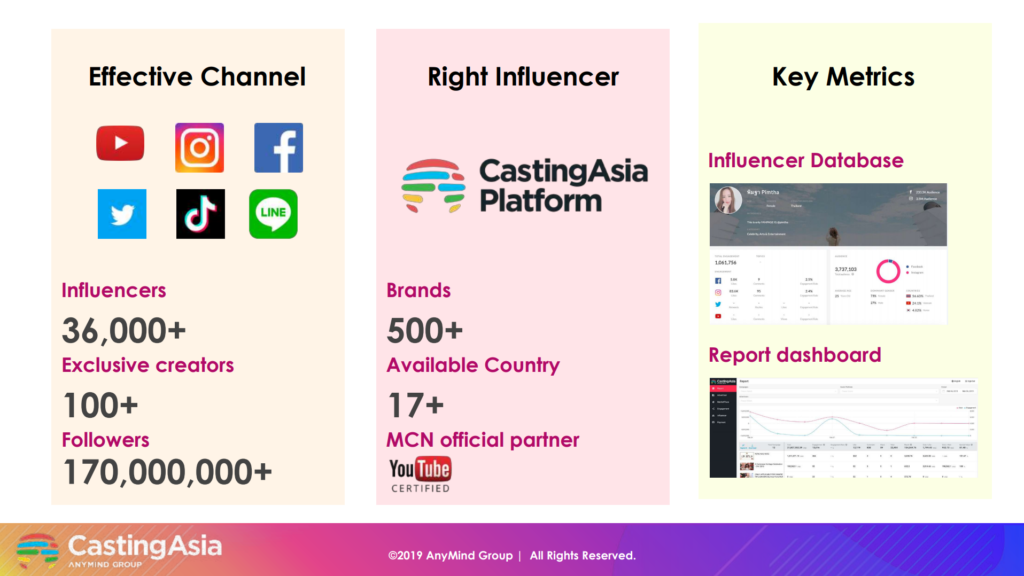 The AdAsia pitch deck claims that this service offers media planners strong and direct publisher relationships and targeting functions, both of which are accessed by planners across Pakistan through Display & Video 360 (DV360). 
Through long-standing relationships between Google and leading media agencies in Pakistan, it is not likely that the AdAsia business division will be able to sway planners away from the Google-owned programmatic enterprise-level solution unless they are incentivized to do so or take a leaf from the Spotify playbook by hiring a reseller for its DV360 alternative.