Gameloft, a French video game publisher, has appointed Alt-Tech Digital as its advertising inventory representative in Pakistan. Operating since 1999, the company has been a stable name in the videogame industry since the turn of the millennium and is known across the world for its mobile games such as Asphalt, a series of racing video games. 
Why would Gameloft want to enter Pakistan? For starters, it is a company that is focused mostly on the mobile games segment – and that is something that has been big in Pakistan for a while. Everyone remembers borrowing phones from their parents to play either pre-installed games in the early 2000s and downloading them after the smartphone revolution. The proliferation of games such as PUBG in Pakistan is also proof that there is a large mobile games market here.
Computers and gaming consoles are difficult to come by and expensive when they are available. That is why a game like PUBG became popular initially – because it was a mobile alternative to the more complex Fortnight, which people played on gaming consoles. 
According to Gameloft's pitch deck, they already have nearly nine million monthly active users (MAU) in Pakistan and claim that each user averages seven sessions to a total of 41 minutes per day. 

"Our mission is to unite brands to the world of gaming, helping them build a meaningful connection with their audience through multiple customs & engaging advertising opportunities across a bouquet of games," said Florent Vallauri, the managing director of SEA Pacific & Indian Sub-Continent at Gameloft. "Hence, our partnership with Alt Tech Digital is to empower brands in one of the biggest and fastest-growing youth markets in the world and bring the global experience of gaming and marketing to Pakistan."
Article continues after this advertisement
Aside from creating its own owned games, the company also creates branded games for IP owners such as Lego, Disney. Sega, and Hasbro, with the respective offerings serving as an extension of the existing universe of content created by viewing and buying audiences.
Through branded content integrations – meant to be seamlessly integrated – and straightforward mobile advertising, the company works with automotive, consumer electronics, consumer goods, and confectionery companies – to categorize a few – for contextual advertising on its audience.
The good
Per the pitch deck, which is available with Profit, Alt-Tech Digital will be offering advertisers and agencies the opportunity to reach nine million MAU of which an unsurprisingly 75% are male, with age segmentation claimed to be 34% teens, 29% millennials, 19% preteens, and 18% are Generation X. 
The company claims to outperform click-through rate (CTR) benchmarks in comparison to Facebook, Twitter, Instagram, YouTube, and LinkedIn, attributing this to its mobile advertising inventory that is only accessible through direct deals with resellers such as Alt-Tech Digital, instead of open deals through a supply-side platform (SSP). 
Speaking with media executives, Profit learned that the company is offering three key performance indicators: brand recall, purchase intent, and brand favorability. Given the relatively nascent stage of maturity with regards to the digital out-of-home (DooH) market in Pakistan, it will be intriguing to see how brand marketers in Pakistan choose to place ads/banners in games they like rather than games that match their audience. 
According to the Mobile & Marketing Association, the ad placement types within mobile games are video, reward-based, pre-roll, interstitials, while the ad formats are playable, in-game, full screen, banners, and native ad units called advergames.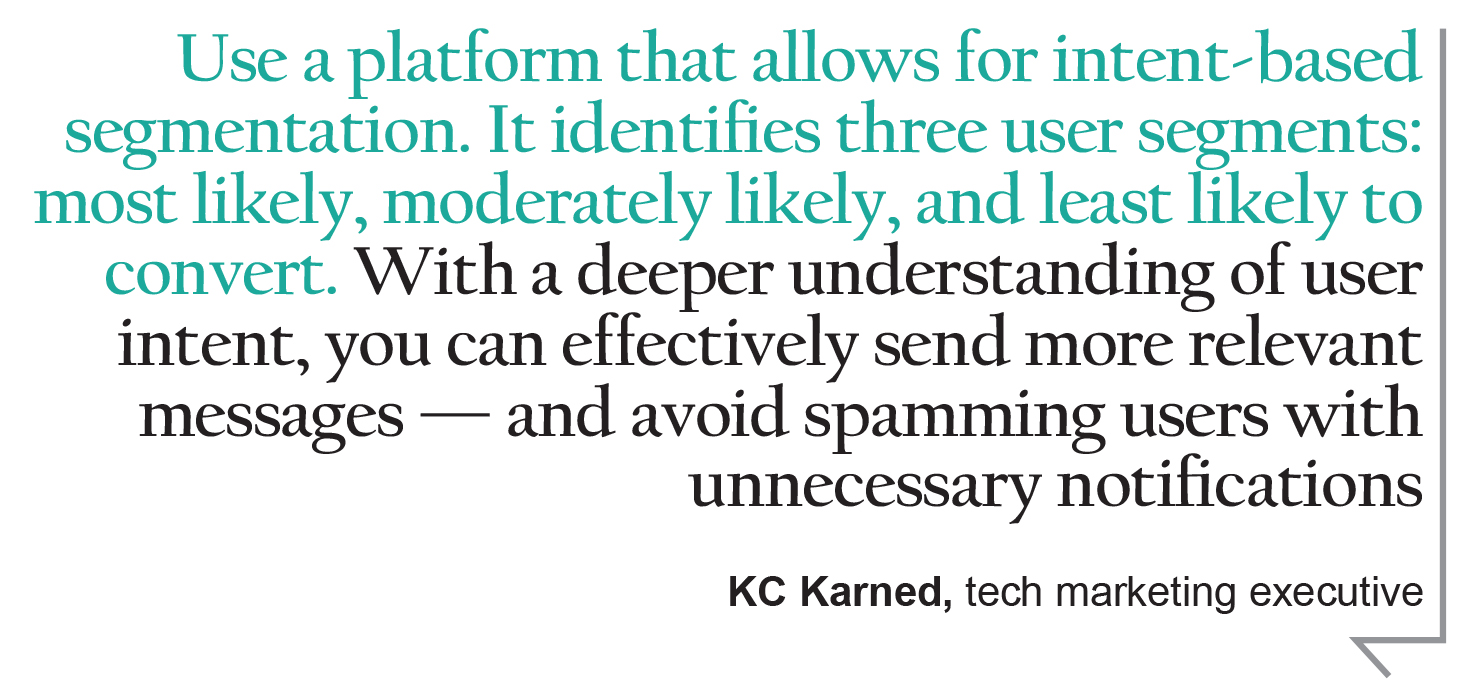 "The advertising incentive method monetizes the player's playtime, which means the players can access the premium modules by watching in-game ads," says a paper from The Chinese University of Hong Kong, titled The Advertising in Free-to-play Games: A Game Theory Analysis. "Theoretically, players contribute to the profit of the game provider so long as players spend time in the game. This kind of revenue model is distinguished in the F2P games, which is relatively easy to place ads. A large and stable install base can support the long run of the advertising revenue model."
According to Sensor Tower, Pakistan was ranked in 7th place among countries in Asia by downloads in Q1 2021 and was ranked 4th place year-on-year in the same quarter. According to the Mobile & Marketing Association, the most common concerns for advertisers with regards to advertising on mobile games are brand safety, the quality of the ad inventory, and the quality of the app audience. But in Pakistan, annoying ad repetition may hurt the gaming experience.
The ugly
In a recent survey of over 2,000 mobile app users, CleverTap found that roughly 17% uninstalled their apps due to excessive advertising. And it is no secret that the rise of ad-blocker software and user churn are consequences of too many advertisements.
"Consider how advertisements will interrupt the user experience and work around those critical bottlenecks," said KC Karnes, a technology marketing executive. "Use a platform that allows for intent-based segmentation. It identifies three user segments: most likely, moderately likely, and least likely to convert. With a deeper understanding of user intent, you can effectively send more relevant messages — and avoid spamming users with unnecessary notifications."
The researchers that authored The Advertising in Free-to-play Games: A Game Theory Analysis paper found that the absence of frequency capping – whereby a limit is set to the number of times an ad is shown to a mobile app user – being implemented created aesthetic fatigue when the same content occurred frequently.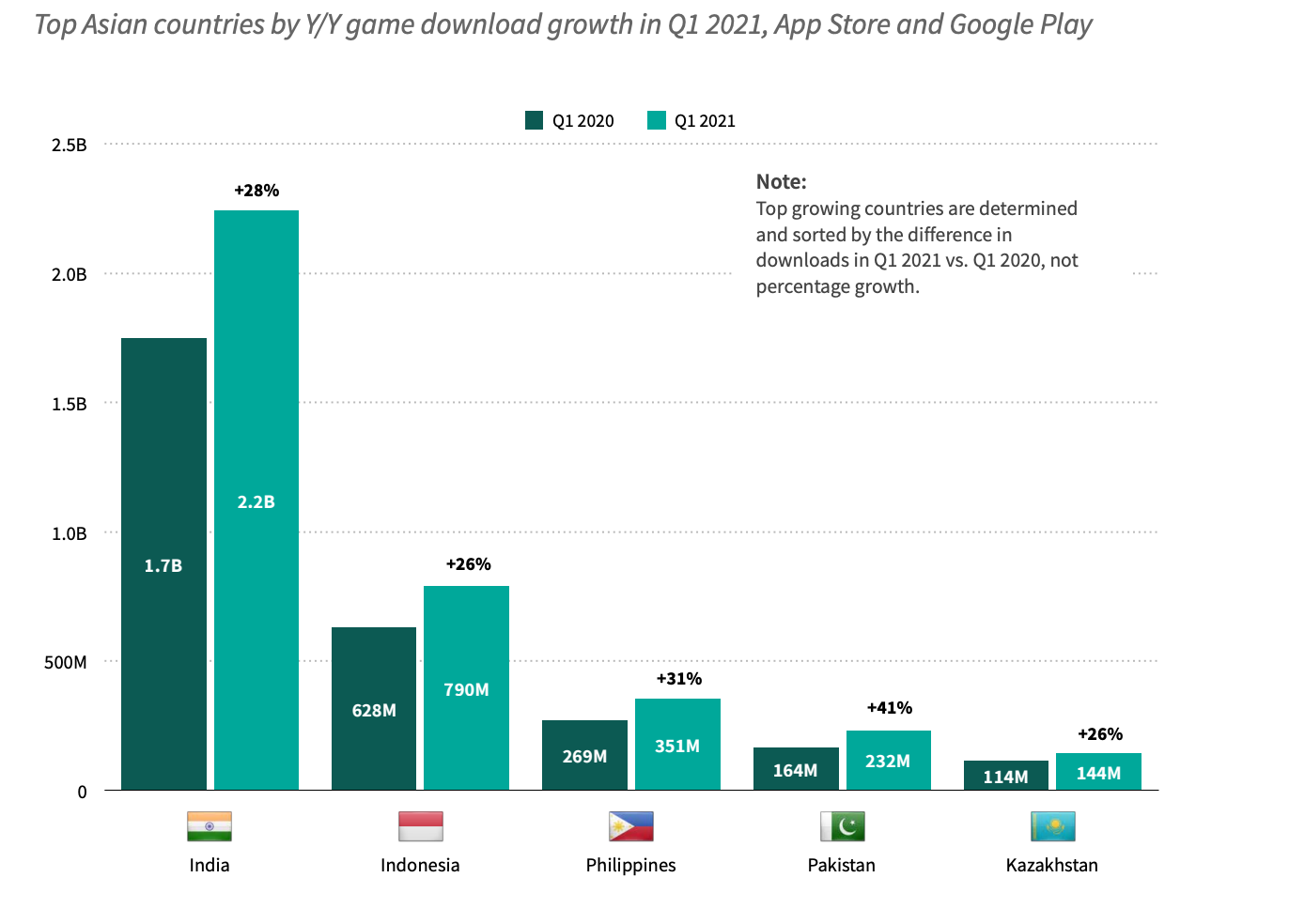 A relatable example in Pakistan is the highly annoying nature of OctaFX and SnackVideo ads, that keep showing to YouTube users regardless of the lack of interest shown in watching the entire ad, much less in clicking anything close to the download button. This phenomenon has been repeatedly documented in webcomics and is frequently used as the butt of jokes on the AssHoleDesign subreddit.
Research from adQuadrant found that when ads inside apps become far too intrusive to the users, they can get in the way of the experience or flat-out trick users into clicking which brings them away from the app. By doing so the users come to feel disdain for the app and rather uninstall than deal with this practice.
The decision-makers at Alt-Tech Digital need to ensure they place a frequency cap on the number of times the same ad can be shown to a mobile game user, lest they risk the app being uninstalled at the behest of reaching an advertising revenue goal.
"Gameloft has a wealth of data around their players and their in-app behaviors," said Adeel Hashmi, consultant at Alt Tech Digital, in a statement to Profit. "This includes and is not limited to the number of players, the demographics of the audience, age, and gender, geolocation, their language based on their device settings, and their tolerance for advertising. The frequency capping is adjusted on a case-by-case basis, powered by a plethora of data points that show us where users drop off on clicks and ad engagements."