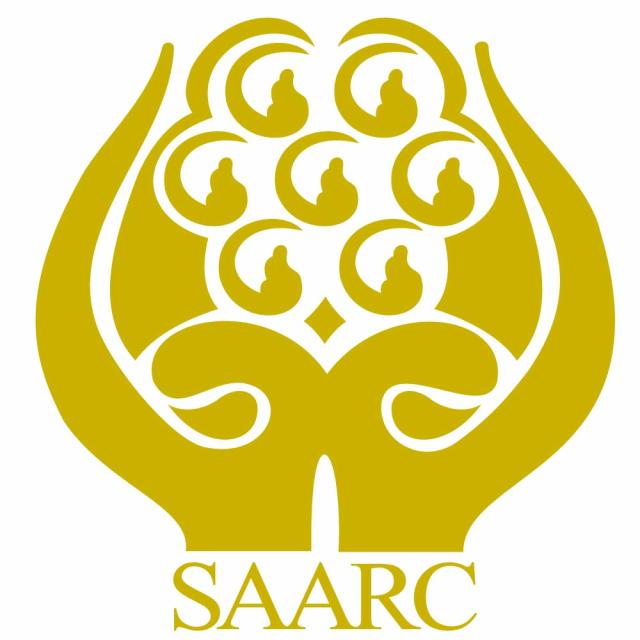 Adviser to the Prime Minister on Foreign Affairs Sartaj Aziz reaffirmed Pakistan's commitment to regional cooperation under the umbrella of the South Asian Association for Regional Cooperation (SAARC) for the acceleration of economic and commercial growth on Monday.
Talking to a delegation of the SAARC's Chamber of Commerce and Industry (SCCI) led by SCCI President Suraj Vaidya, the adviser recognised the efforts of the SCCI in promoting economic, trade, and investment, linkages across the region.
He underscored Pakistan's support for the enhancement of trade and business amongst SAARC countries.
Suraj Vaidya appreciated the positive approach Pakistan has been following to strengthen regional cooperation under the SAARC process and assured the advisor of the SCCI's commitment to strengthening the SAARC.
The SCCI delegation is visiting Lahore and Islamabad for the Pakistani component of its 68th executive committee meeting after having met in Amritsar on January 26 and 27.