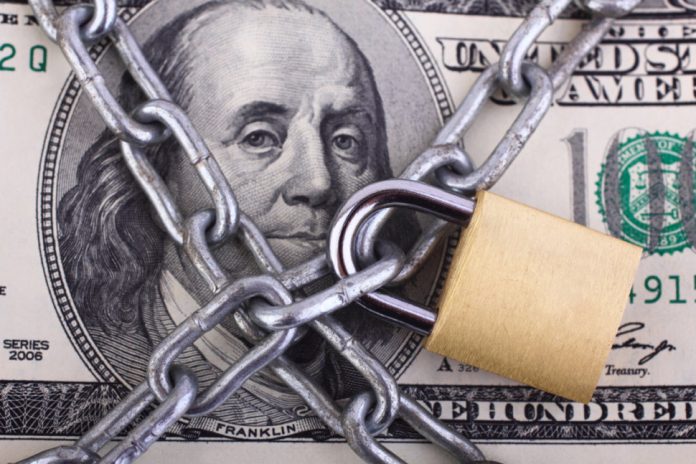 by Amir Sial
Alarmed by the "protectionism" US President Donald Trump has started promoting, Pakistan has started analysing the situation and is looking for alternatives to protect its exports mainly textiles products to the United States.
An official source said, the Ministry of Commerce has started analysing the situation and was looking at other countries to assess what measures they were taking to counter the US measures.  It is important to mention that the US is traditionally the largest export market for Pakistani products. The kind of steps being taken by Trump administration could significantly hurt Pakistani exports.
Pakistan already is under pressure as UK has exited from EU. Pakistan wants to maintain its GSP plus status with EU as it has helped significantly enhance Pakistani exports to 27 member block. Pakistan wanted a GSP plus like scheme from the new US administration but now that seemed impossible. "We are analysing the emerging situation as we want to take advantage of these uncertainties and to expand markets", the source said.