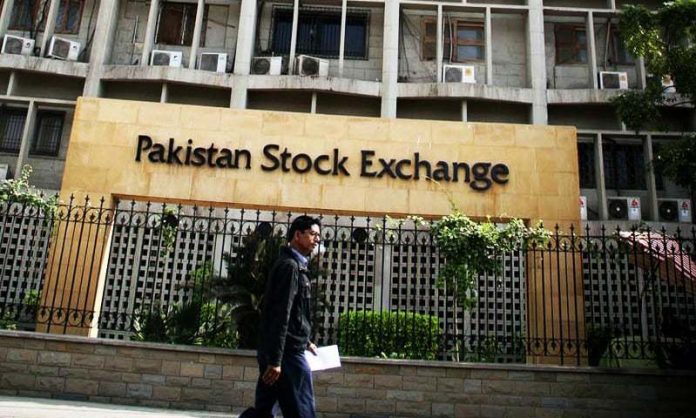 Shahzad Chamdia, chairman of the stock market's divestment committee has informed that the Pakistan Stock Exchange (PSX) is in the process of being listed on the bourse by the end of June with 20pc shares of the exchange to be offered to the public in an initial public offering (IPO). Earlier the stock market signed a sale and purchase agreement with a Chinese consortium that won a 40% stake in the PSX, it had been reported. The transaction is expected to lead to an injection of $85 million (or Rs28 per share) in the capital market. The stake on sale translates into 320m shares.
The proceeds from the transaction are expected to be received by the end of the current month, Chamdia further added.
After the proposed transaction, 40pc shares of the PSX will be held by the 200 member strong stockbroker fraternity, another 40pc sold to the Chinese consortium and the remaining 20pc shares of the exchange will be held by the public .The exact date for the IPO has not been specified, but Chamdia expects the entire divestment to be completed by end-June.
He further added that the restructured 10-member board of directors of the PSX would comprise four nominations each by the Chinese partners and brokers. The remaining two members on the board would be nominated by the Securities and Exchange Commission of Pakistan (SECP), which currently holds six seats.This will be by SECP conceding four of its seats to the Chinese investors.
But the newly drafted articles of association of the PSX stipulate that the number of elected directors and those nominated by the SECP would stand on a par with each other. That would require raising the total number of directors on the board to 16, providing space for the induction of six more nominees by the apex regulator.