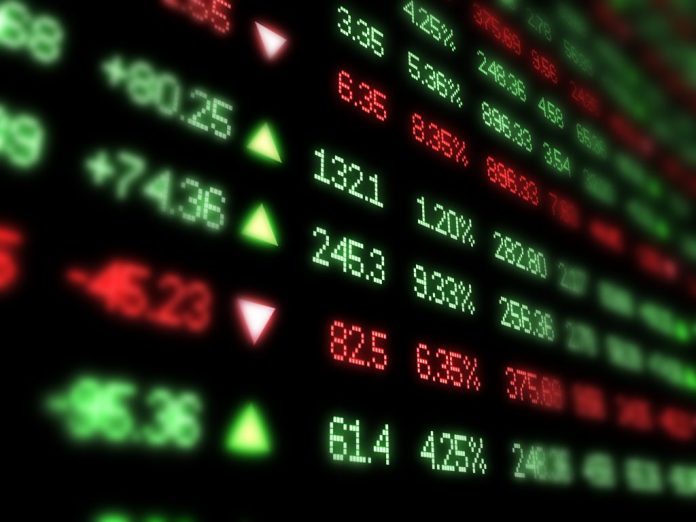 Pakistan's stock market has risen faster than any other in Asia over the past 12 months, by a heady 50 per cent, the Economist has said.
Highlighting the political and economic stability in Pakistan achieved in recent years, the newspaper in its article said poverty in the country had fallen and the urban middle class was growing.
The Economist mentioned that the sales of Nestle, a giant maker of processed foods, had doubled in Pakistan in past five years to over one billion dollars.
The article also mentioned the successful holding of PSL final in Lahore and said Pakistan seemed to be returning to a more stable and prosperous state.
"This was a personal triumph but also a historic moment, marking the only time since Pakistan's founding that one elected government has completed its term and passed power to another," it said.
"It also turned out to be the first of a heartening series of signs that Pakistan itself seems to be returning, slowly and haltingly, to a more stable and prosperous state," the article observed.
It said, "For the eight years since terrorists attacked a visiting Sri Lankan team, Pakistan's cricket-mad citizens had forfeited the joy of watching top international matches on Pakistani soil".
"But on 5th March  Lahore, the capital of the province of Punjab and site of the attack in 2009, hosted the final match of the Pakistan Super League, a lucrative franchise with many foreign players," the article noted.
The article mentioned that electricity crisis had been overcome to a large extent during the tenure of Prime Minister Muhammed Nawaz Sharif.
"Across much of the country, too, lights are coming on again. When Sharif resumed office four years ago, Pakistanis rarely enjoyed more than 12 hours of electricity a day," the article noted.
It said, "Big investments in power infrastructure mean that power cuts are now down to more manageable 6-8 hours a day. The government hopes to eliminate them entirely in time for national elections next year."