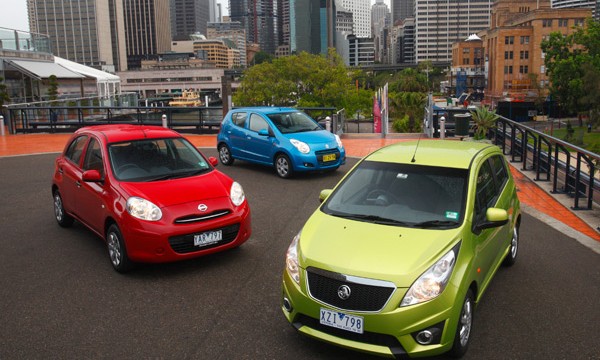 Indus Motor Company Chief Executive Officer (CEO) Ali Asghar Jamali has suggested the government should start charging Rs100,000 per vehicle from those owners booking new automobiles and selling them within the first six months.
By initiating such a move, the need for a middleman or agent gets eliminated and because of them an artificial shortage of vehicle arises in the market, Jamali said while talking to journalists at the Pearl Continental Hotel in Bhurban.
He also mentioned that Pakistan's auto industry future looks very encouraging and remains optimistic that the country will be producing up to 500,000 cars per year by 2022.
Currently, the demand for locally manufactured vehicles, along with used ones, is growing persistently for the past three years due to an overall improvement in the country's economy.
Nowadays, the country imports over 40,000 used vehicles per year, which makes about 15% of the total sales of 283,000 units (including used imports). Local manufacturers believe that import of used vehicles remains the biggest threat to the country's industry.
The import of used automobiles remains a big threat to the local industry and the launch of new models in the next three years will give them much more competition said the former Pakistan Association of Automotive Parts and Accessories Manufacturers Chairman Aamir Allawalla.
Currently, Pakistan has 16 cars per 1,000 people, a number of analysts believe will reach up to 20 in the next couple of years due to growing and young middle-class families in the country. India is ahead of Pakistan with 18 cars per 1,000 people in this regard.