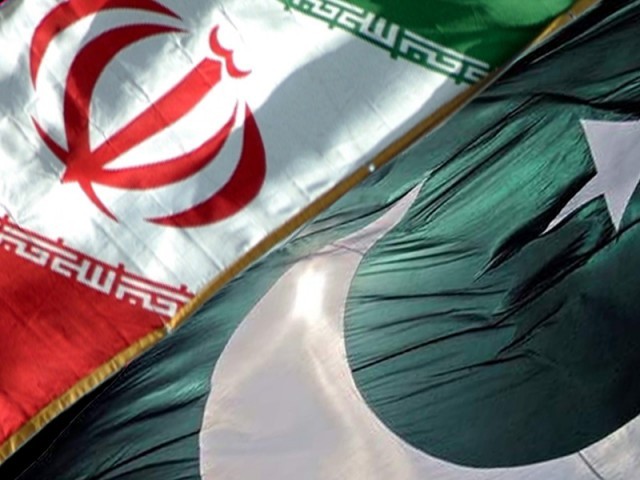 Pakistan has urged Iran to lift tariff and non-tariff barriers on Pakistani products including rice and citrus.
National Assembly Speaker Sardar Ayaz has urged the Iranian President Hassan Rohani to lift tariff and non-tariff barriers on Pakistani products such as rice and citrus. He said this during a meeting with the Iranian Presiden in Tehran, stated a press release issued by the National Assembly Secretariat on Monday.
Sadiq also expressed his views about extending mutual relations between the two countries. Sadiq stressed upon Pakistan's policy of unity among the Muslim world and assured the Iranian President that Pakistan would never take steps that are contrary to the well-being of Iran. The NA speaker favoured enhancing the trade volume from the current low level of $500m. He highlighted that there is immense potential for cooperation in energy, petroleum products, agriculture, citrus and fruit trade, surgical equipment and defence between the two countries.
The over one-hour meeting with President Rohani was termed "the president's special gesture for Pakistan" as the Iranian Presidential elections are due to be held soon and President Rohani made himself available for the meeting at a critical election drive.
Sadiq called on President Rohani for collaborative efforts to counter terrorism that has been negatively impacting the region's progress and threatening future generations. He also asked the Iranian President to play an active role in the early implementation of the United Nations Security Council resolutions for the prompt settlement of the Kashmir dispute according to the wishes of the Kashmiri people.
President Rohani also agreed on the two countries benefitting from each other's comparative advantages and stressed on enhanced relations between the two countries. He showed keen interest in Iran joining the CPEC project.
Both sides agreed that the recently concluded banking agreement between the two countries will help in the expansion of bilateral trade between the two countries through the banking channels. The bilateral payment agreement (BPA) was signed between Pakistan and Iran last week in Tehran. The two leaders also showed satisfaction over the advancements in the completion of Pakistan-Iran Gas pipeline.