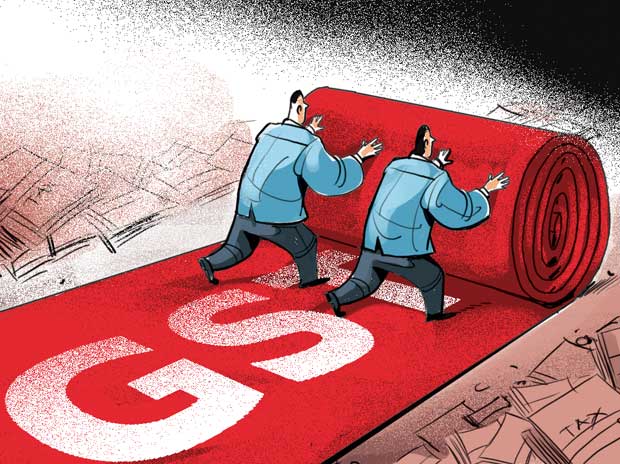 After finding the process too cumbersome to provide subsidy on fertiliser to growers, the government is considering a major tax proposal to completely abolish the general sales tax (GST) on fertilisers, urea and di-ammonium phosphate (DAP) from the next financial year.
An official source said the proposal was made by the ministry of national food security and research, which is actively being discussed between the finance ministry and the Federal Board of Revenue (FBR) officials. The ministry has also proposed abolishing the withholding tax (WHT) of 6 per cent on pesticides.
The suggestion was made after it was pointed out that the cash subsidy on fertiliser offered to growers faced a major difficulty in implementation. The food security ministry, finance ministry and FBR have failed to devise any mechanism to verify the subsidy claims of the manufacturers.
The subsidy claims of close to Rs 5 billion were struck, as the ministries and FBR are in no position to verify them. The ministries and FBR lack the expertise to verify the documents as there was no on the spot verification. The matter is likely to be referred to NAB for investigation as there is a big scam in the claims, the source added.
The government had reduced the GST on urea to 5 per cent from 17 per cent at the start of the current financial year. Under the scheme, the government had to provide a subsidy of Rs 390 per bag including GST reduction of Rs 184 per bag while urea manufacturers were to pool in another Rs 50 per bag in the scheme.
The scheme was necessitated as for the first time in last 40 years, the performance of agriculture sector registered a decline of 0.19 per cent during the last financial year FY16 against a growth of 2.5 per cent in FY15. This helped lower the price from Rs 1790 per bag to Rs 1400 per bag. This has helped increase agriculture production during the current financial year.
Similarly, the government provided a cash subsidy of Rs 300 per bag of DAP fertiliser, even though the GST was retained at 17 per cent. The ministry is lobbying to end the cash subsidy and equalise this incentive by ending the GST. It will help keep the DAP price below Rs 2500 per bag.
The food security ministry is lobbying for ending 6 per cent WHT on pesticides. The sector is already out of the GST net. The WHT is negligible and the ending of it will help further lower the agriculture input cost.