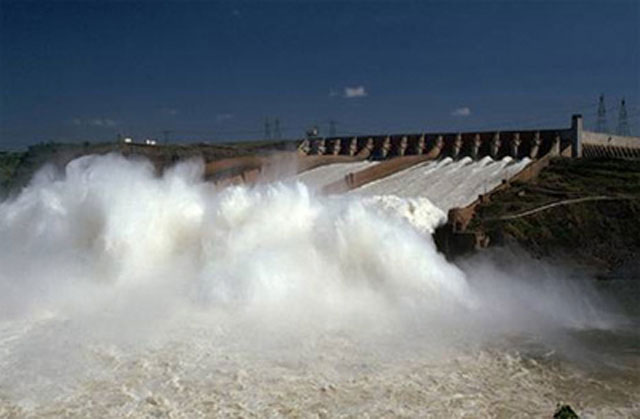 The National Assembly was informed on Wednesday that the government has planned to initiate several hydro-power projects along River Sindh that would have a capacity of producing 41,000 megawatts (MW) of electricity by 2030.
According to Parliamentary Secretary for Planning, Development and Reform Dr Ibadullah, the projects will be completed under the China-Pakistan Economic Corridor's (CPEC) long-term plan.
During a question-hour session, Ibadullah said that Khyber Pakhtunkhwa (K-P) has its due share in CPEC projects; however, if the province wanted any more projects included it could approach the federal government with a proper plan.
"At least one economic zone is being constructed in each province under CPEC and there is no discrimination being done against K-P," he said.
Additionally, he informed three energy projects under CPEC had been shelved, including China Sunec (50MW), Salt Range Coal-based power project (300MW) and Zonergy Solar Project Bahawalpur (900MW).
He said that the road infrastructure projects were targeted to be completed by fiscal year 2018-19 and energy early harvest projects were expected to be completed by the next fiscal year, except for the hydel projects which would be completed by 2021.
He added that Gwadar and railways projects were expected to commence soon, along with industrial parks and Special Economic Zones which would be established by as per decision taken in sixth Joint Coordinating Committee on CPEC.