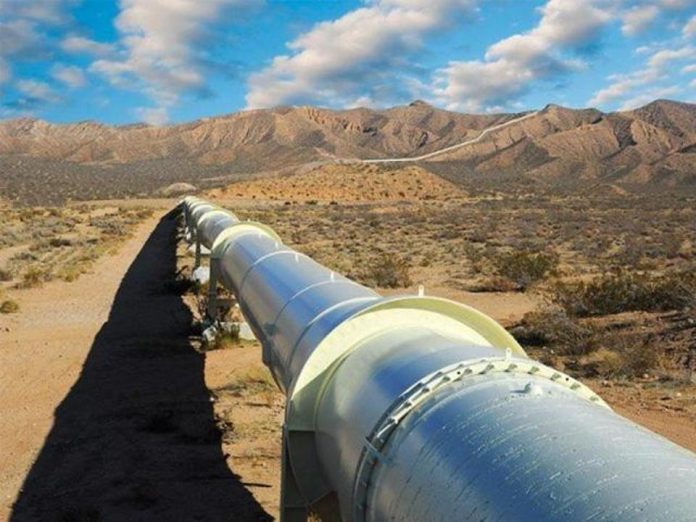 The Asian Development Bank (ADB) does not exclude the possibility of funding the Turkmenistan-Afghanistan-Pakistan-India (TAPI) gas pipeline construction, Chin Choon Fong, senior advisor at the Central and West Asia Department of the bank, overseeing the project, told an Azerbaijani news agency.
 "ADB is open in principal to financing the TAPI project," Chin said. However, he noted that it is too early to discuss what, if any, parts of the project the bank may be involved in. The ADB has served as the TAPI transaction adviser since 2013 and has already provided more than $4 million in technical assistance grants to date for the project's pre-feasibility studies, risk analysis and mitigation, legal advice, market analyses, and security studies, among others.
TAPI will make it possible to deliver gas from Turkmenistan, which ranks fourth in the world for its gas reserves, to large and promising markets of South and Southeast Asia. The pipeline will run from Galkynysh – the largest gas field in Turkmenistan – through the Afghan cities of Herat and Kandahar, and finally reach the Fazilka settlement located near the India-Pakistan border.
The idea of gas pipeline from Turkmenistan to Southern Asia was revived as TAPI project in 2010. Meanwhile, experts still think that the instability in Afghanistan remains a serious obstacle to this project. Annual capacity of the gas pipeline will reach 33 billion cubic meters. Total length of the TAPI pipeline will be 1,814 kilometers.