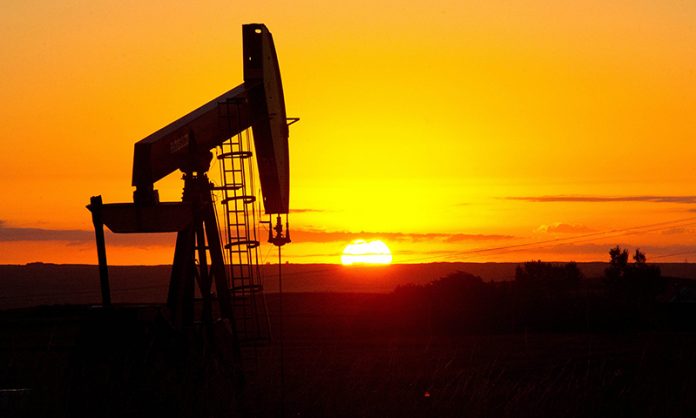 Oil sales have increased 12pc on an annual basis to reach 23.8m tons. Since the last three years, oil sales had averaged annually at 7pc a year. This rise has been attributed to a rise in oil prices recently that helped it grow to 12pc in the outgoing financial year 2016-17.
It was reported the sales of furnace oil rose 10pc on a monthly basis to reach 2.43m tons in May this year due to a rise in demand from power generation companies because of ongoing summer season. Arif Habib's analyst Waleed Rahmani said "Furnace oil sales recorded the biggest jump of 14% month-on-month to 0.86 million tons in May among major products. The growth can be attributable to the seasonal surge due to the arrival of summer season."
An analyst at Topline Securities mentioned that by the end of this outgoing FY 2016-17 oil sales may reach 26.1m tons which are expected to be 4pc lower than what was forecast, they said. PSO market share of the oil market fell from 61pc in 2016 to 54pc by 2017 due to a fall of 10pc in sales growth due to lower sales figure of furnace oil and high- speed diesel. Hascol Petroleum (HPL) sales growth reached 51pc in May 2017 and its market share also improved from 7pc in 2016 to 10pc in May 2017.