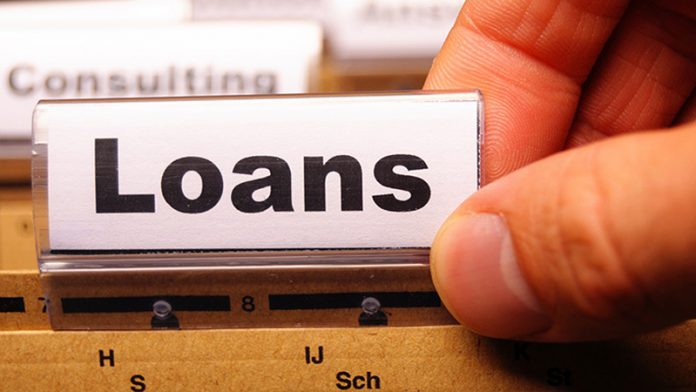 Islamabad: In order to ease pressure on its foreign exchange reserves, the government has taken out another loan worth $700m from a European commercial bank at an interest rate of 4.47pc. World Bank has provided a policy based guarantee for obtaining this loan and is charging a 0.5pc a year fee for it. The overall interest rate payable on this loan would total to 4.97pc a year.
Most of these loans obtained recently are being used to pay off previous ones, and the government has already got two $622m loans from the Asian Development Bank (ADB). The government has borrowed $3.6b since September last year from foreign commercial banks.
World Bank Country Director for Pakistan, Illango Patchamuthu on Wednesday tweeted "Past week two World Bank guarantees helped Pakistan secure over $1 billion in international commercial financing at very attractive rates." He added that these loans had helped Pakistan improve market access and better terms, which had helped the country in saving $120m from interest payments and increasing payment period from the usual three years to ten. WB has also extended a $350m commercial loan for the construction Diamer-Bhasha dam.
Due to a fall in receipts from foreign remittances, coalition-support fund (CSF) and export sector, the government has had to resort by borrowing more loans to meet its external requirements. The external sector has come under scrutiny due to a massive increase in current account deficit which reached $9b for the first eleven months of financial year 2016-17. These CA deficit figures exclude the impact of CPEC related imports which number to around $4b and haven't been recorded by the government because these payments have been made outside banking channels.