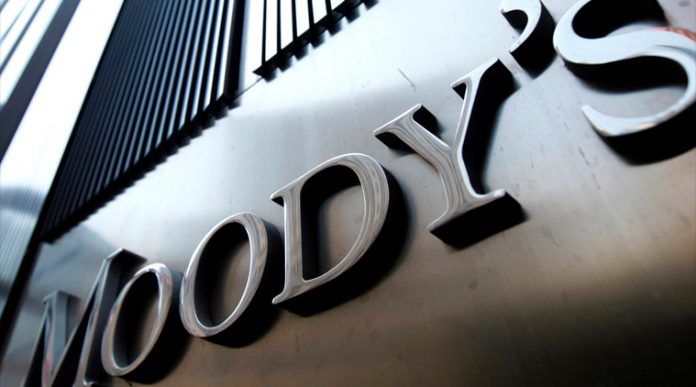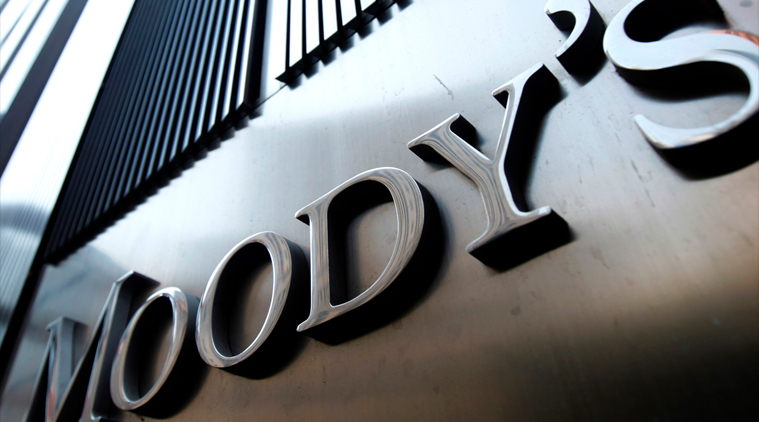 Lahore: Pakistan has retained its B3 issuer and senior unsecured ratings by the Moody's Investor Service as announced on Tuesday by the credit rating agency.
Pakistan's medium-term growth outlook is strong, supported by the China-Pakistan Economic Corridor (CPEC) project to address critical infrastructure constraints, and the continuing effects of macro-stability enhancing reforms started under the International Monetary Fund (IMF)'s Extended Fund Facility (EFF) program in 2013-16.
However the credit rating agency stated that the country's fiscal deficit is very wide and debt burden remain high which hampers development spending. Moody's said "In addition, foreign exchange reserve adequacy, albeit stronger than a few years ago, would still be vulnerable to any significant increase in imports. Domestic politics and geopolitical risk also continue to represent a significant constraint on the rating."
Moody's report also said "At 67.6% of GDP in FY2016, the government's debt burden is materially higher than the B-rated median of 52.6%. Moody's expects the debt burden to remain broadly stable over the next two years." They stated the IMF led bailout programme had led to major inflation management by the incumbent government and also oversaw an increase in foreign exchange reserves.
The agency also expressed that the real GDP growth will see a rise to 6pc over the coming few years as the economic benefits from CPEC begin to trickle in. Not only CPEC will help in improvement of the infrastructural and power sector, improve the country's competitiveness and contribute to increase in GDP growth.
This announcement from Moody's comes amidst the panic that has gripped investor sentiment and made the stock market register its highest fall since 2009. As a result of rising political uncertainty and tensions boiling over the Prime Ministers family being implicated in the JIT investigation in regards to the Panama Leaks, there have been calls from the opposition for Nawaz Sharif and his close aide Finance Minister Ishaq Dar to resign.