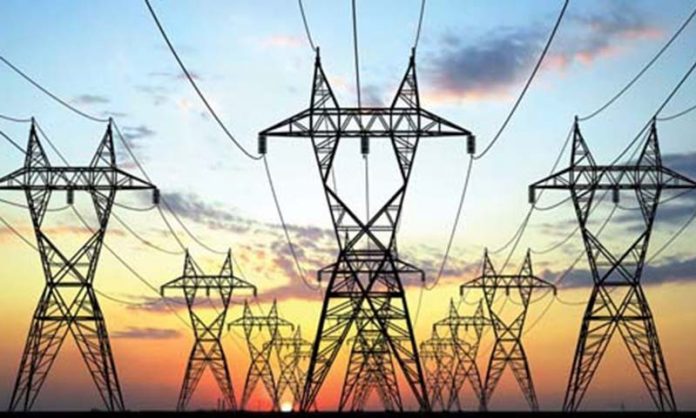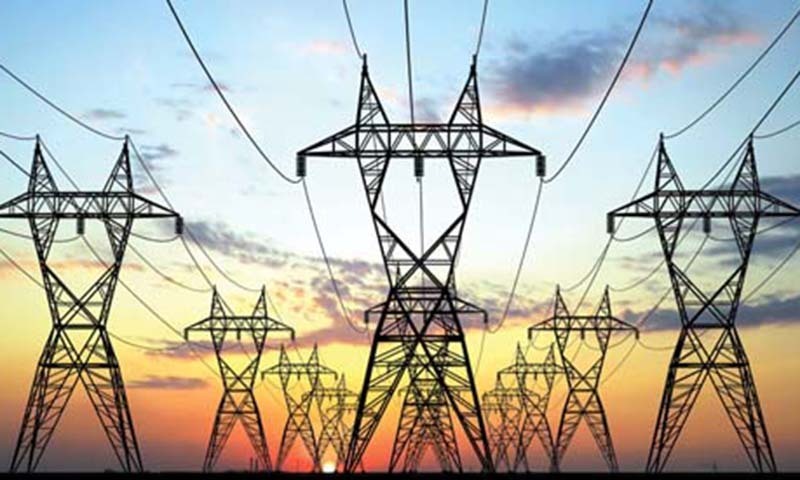 Lahore: Pakistan Muslim League-N (PML-N) lawmakers assured on Tuesday completion of 3,600 megawatt power projects in Jhang, Sheikhupura and Balloki within the current year.
Member National Assembly Awais Leghari said the first unit of Haveli Bahadur Shah gas power plant had started production at a rate of 769 megawatts (MW). "Chashma IV, Bhikki, Bahadur Shah, Sahiwal Coal, Tarbela IV, Neelum-Jhelum and other projects would also help curb energy shortages in the country," he predicted.
While several projects are being completed with local financing, Leghari said Thar-coal project would be completed with the financial assistance emanating from the China-Pakistan Economic Corridor (CPEC). He said about 3,000MW energy would also be available through solar and wind projects, and work on hydel projects to generate 12,000MW was also in progress.
Punjab's Member Provincial Assembly Rana Mehmoodul Hassan also made loud claims of completing the 1,320 MW Sahiwal Coal Power Project in record time, which arguably came at the cost of failure on several ends. He said with the completion of this project, 1,320MW would be added to the national grid.
MPA Majid Zahoor said completion of energy projects would result in elimination of darkness from the country and provision of cheap electricity to consumers as well. Highlighting his government's attempts at launching power projects, he made the claim of saving Rs112 billion in energy projects.