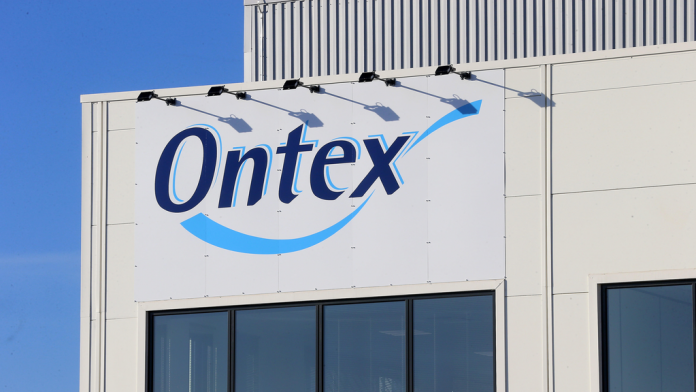 Karachi: Ontex Pakistan, one of the world's leading suppliers of disposable hygiene products has called the government to decrease custom duties on the import of machinery, technology and raw material.
The company established its local company here in 2011, started to import and sell its baby-diaper brand Canbebe in the country. Ontex Pakistan has a diaper manufacturing plant located in Port Qasim Industrial Area of Karachi.
General Manager, Haroon Rashid said that foreign companies having manufacturing operations in the country should be given incentives like a decrease in custom duties on imports of raw materials and technology. He added that tax breaks for export focused manufacturers should also be provided.
Opposing the reduction of custom duties on finished goods, Rashid said this would discourage investors and force them to move their manufacturing units outside the country. He mentioned that this would add to Pakistan's increasing trade gap.
While sharing the financial contribution of Ontex Pakistan in the form of taxes to the national exchequer, Rashid mentioned that Rs1b taxes had been paid in 2016 and Rs600m during the first half of 2017.
He stated that if the government policies remained investor friendly, the company will consider expanding its footprint in the domestic manufacturing segment which would enable it to export its products in other regional markets.
Over the course of last five years, Ontex Pakistan has invested around $18m in its operations here and it is the first company to have started a manufacturing site for production of baby diapers in the country.